Why Toolbox Storage Is the Perfect Gift
November 27, 2019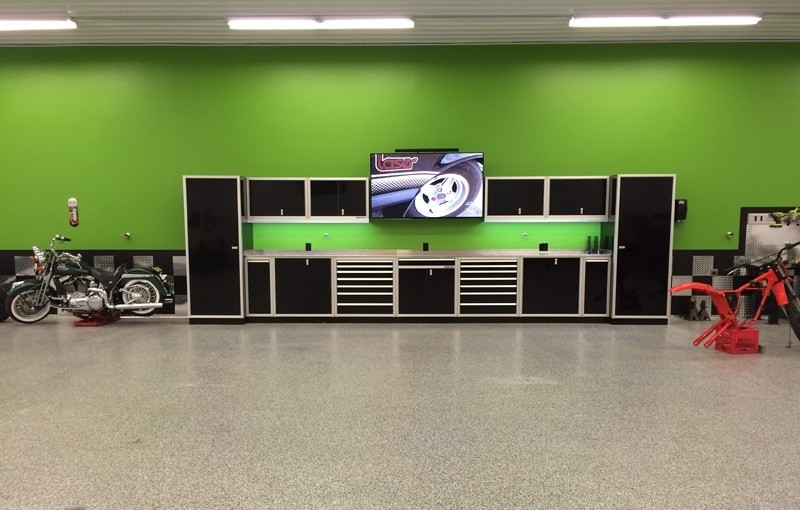 Moduline Cabinets Offers Ideal Systems for Tool Storage That Make the Perfect Gift For DIYers In Your Life
With the holidays fast approaching, it is that time of year when everyone is looking for the perfect gifts for those special people on their list. If that special person happens to be a DIY, handy type of individual then consider toolbox storage systems from Moduline Cabinets. Moduline Cabinets is the trusted source for the best cabinets in tool storage and has great options for this upcoming holiday time of the year.
Great Tool Storage Systems Gift Ideas from the Moduline Cabinets Team
QuikDraw® Tool Drawers – These drawer units are great for that DIYer when you are looking for the perfect gift. All drawers use the patented QuikDraw® single action latch system so the drawers stay securely closed even in transport, yet you can open and close drawers with one finger. The perfect gift for handy individuals that want the best in toolbox storage systems. It comes with a high-quality, stainless steel top, and Moduline Extreme Drawer Liner.
Accessorize your Moduline Tool Boxes with Plastic Drawer Bins or Aluminum Drawer Dividers to make it easy to store and organize smaller tools and parts.
Add under cabinet Light Shields and LED Lighting to brighten up the worksurface.
Aluminum Folding Workstations will provide a handy storage cabinet that folds out to create an instant workbench when needed.
If you are not exactly sure what to give, you can consider a Moduline Gift Certificate.
Quality That Can Be Trusted
Moduline Cabinets is a name that is trusted in the world of toolboxes, tool storage and storage accessories. Our products are made in the United States and manufactured from military-grade aluminum.
Order that perfect gift for the holiday season today by contacting the team at Moduline Cabinets. The DIYer in your life will thank you. Contact Moduline Cabinets today at 888-343-4463.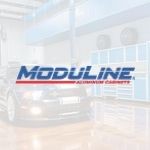 Moduline Cabinets
Moduline Cabinets provides military-grade aluminum cabinet solutions for car enthusiasts and professionals for over 30 years. Our designer appearance enhances garages and shops, and our cabinets stand up against the daily rigors of any environment.