What is the Best Material for Your Garage Cabinets? Here's 3 Types to Choose From
July 6, 2020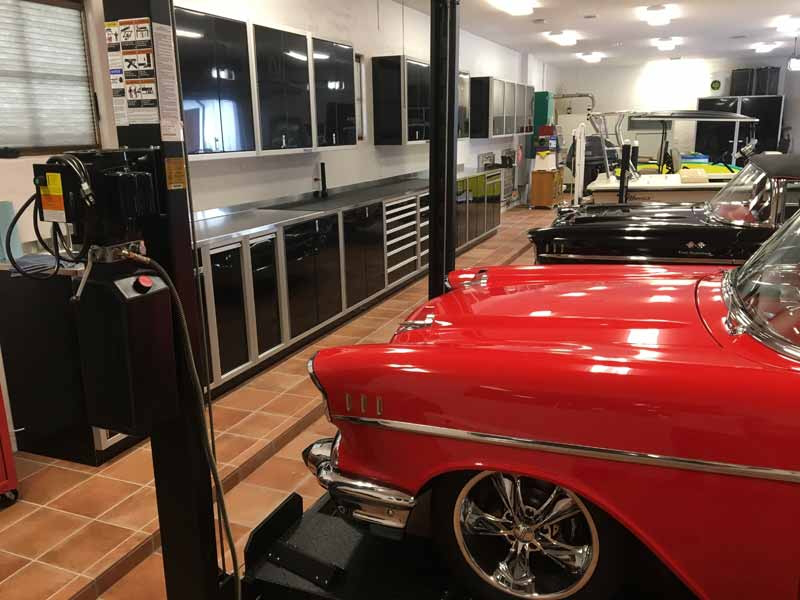 How you set your garage up is essential to the day-to-day organization and use. If your garage doubles as a workshop, keeping all your tools and equipment in cabinets helps reduce the clutter. But what type should you use?
When it comes to garage cabinets, there are many options for materials. But some materials are not built to last, so any investment you put into those cabinets leads to re-investing and replacing after a few years. Let's look at the different types of materials for storage cabinets.
Materials Used for Garage Storage Cabinets
1. Wood
Wood cabinets often look great and can be custom designed and painted. However, they break down the easiest of all cabinet types. Wood is not durable and can warp if exposed to water or moisture over time.
2. Metal
Durable and resistant to the elements. Cabinets made in metal are normally either steel or aluminum. Steel will rust and weights more to get the same strength as aluminum so it's not an ideal option for on-the-go or for moving toolboxes around a garage easily.
Aluminum is the preferred option of metal cabinets because of its lightweight, durable properties. We craft our cabinets from military-grade aluminum. We've put them to rigorous tests to ensure they last a lifetime.
3. Plastic
Super cheap and lightweight. Plastic can be great for temporary storage space but not designed to handle long term stresses of use. It breaks easily and is flimsy. Even the hard plastic can break without warning.
Why Choose Aluminum Cabinets Over Other Materials for Garage Storage?
Aluminum offers the best of all worlds in many ways. It does not rust or corrode. It is lightweight yet durable, and it is not too expensive either. We have a series of cabinets that are modular and affordable to fit your garage or workshop space.
Benefits of an Aluminum Storage Cabinet
There are primary areas that these cabinets show their benefits.
Durable, Low Maintenance, and Affordable
Our cabinets will save you money in the long run. They can withstand the stress of daily use and last a lifetime with our guarantee.
They are also easy to clean. Just wipe off any dirt or dust. They don't require any particular way to clean them.
Versatile Applications
Use our cabinets in a variety of situations and environments, including the heat, cold, humid and dry environments, new or old homes. They are highly versatile.
Ready to organize your garage for more efficient use? If you need help with a layout of garage cabinets, call us at 888-343-4463 or check out our pre-configured combinations and custom cabinets to order online.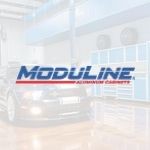 Moduline Cabinets
Moduline Cabinets provides military-grade aluminum cabinet solutions for car enthusiasts and professionals for over 30 years. Our designer appearance enhances garages and shops, and our cabinets stand up against the daily rigors of any environment.