What to Consider When Buying Garage Storage Cabinets
February 18, 2019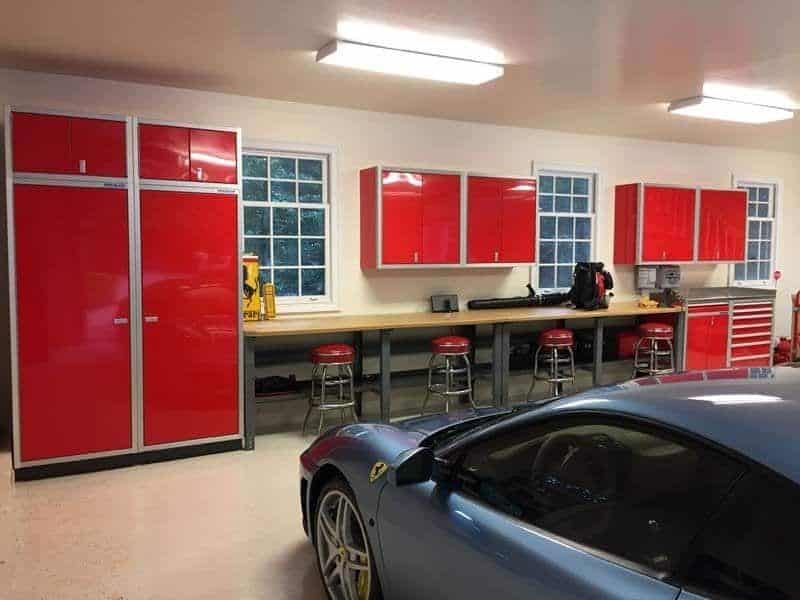 Whenever a homeowner decides to invest in garage cabinets to organize, it is well worth it to choose wisely. If you're looking for heavy duty cabinets, this is a purchase that should last a person for a lifetime. Many homeowners choose to go the cheaper route and purchase wood cabinets, but these are almost certain to not last. These cabinets usually must be replaced as few as every five years. This ends up costing more money than investing in garage cabinets built from better materials. It is far better to put your money into professional garage cabinets. Moduline Cabinets is the go-to source for your garage cabinets.
Primary Considerations When Purchasing Garage Cabinets
Space:This depends on the amount of space available. It's best to have your measurements ready when contacting our cabinet experts to help you in choosing the best cabinets.
Storage Specifics:The type of cabinet that a homeowner needs will depend on what type of items will be stored within. Consider if you need to store tools, household items, cleaning supplies, car parts and any other items.
Budgetary Considerations:Understanding a customer's needs from a budgetary standpoint is as important as understanding their space and storage needs. Moduline Cabinets has cabinets for different budgets.
Professional Garage Cabinets
Moduline Cabinets has been providing top quality garage cabinets for over thirty years and provides a warranty that covers any defects in manufacturing, workmanship and materials.
We offer high quality cabinet systems:
PROII™ Series:The top of the line garage cabinets that are professional grade and fully customizable.
Select™ Series:High-value cabinets designed with features specifically for home garages and other light-duty applications.
With any cabinet purchase at Moduline, we provide a lifetime warranty. If necessary, the cabinet will be repaired or replaced. This lifetime warranty covers the original owner and is in effect from the date of purchase until the date that the cabinet is taken out of service.
Moduline Cabinets is happy to provide you with a consultation from one of our cabinet experts. Call our cabinet experts for a free consultation for your layout at 888-343-4463 or click the link to get started.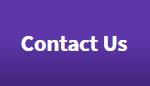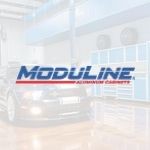 Moduline Cabinets
Moduline Cabinets provides military-grade aluminum cabinet solutions for car enthusiasts and professionals for over 30 years. Our designer appearance enhances garages and shops, and our cabinets stand up against the daily rigors of any environment.