What's the Best Way to Store Tools in the Garage?
November 1, 2019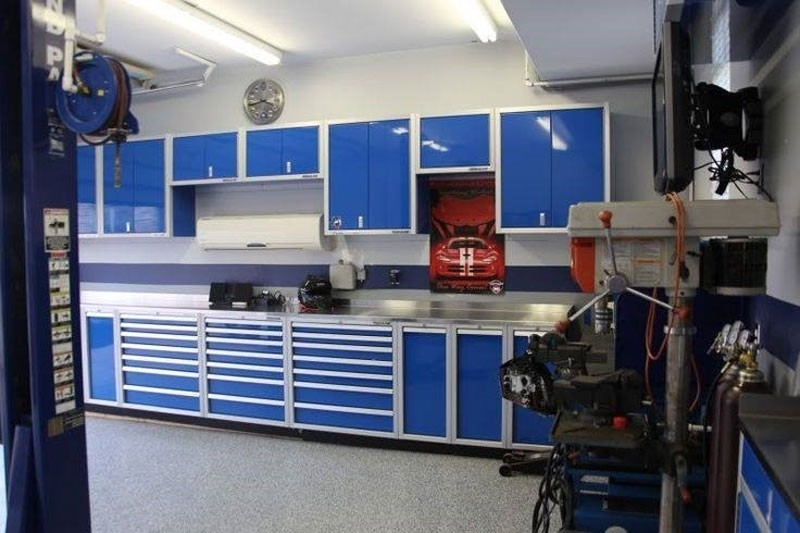 If you're like most homeowners these days, then you store a variety of items in your garage. Whether you are a shop owner, or a hobbyist, you likely have a lot of tools to store. But, many of our customers told us they struggled to keep their garage organized before they found us. The garage can be a great place for your workshop, but you need the right metal storage cabinets to keep everything where you can find it.
What Makes the Perfect Tool Storage?
At Moduline Cabinets, we manufacture pre-designed cabinet combination systems and custom design cabinets. No matter what size your garage, we have a solution for storage.
The ideal option for storing tools is with drawers. Our QuikDraw® latch system are the right drawers for you! The drawers stay securely closed with or without locks. With just one touch, you can open and close the drawers with whisper-quiet operation. Our QuikDraw® patented design is included on all our built-in toolboxes and mobile toolboxes.
QuikDraw® Toolboxes and Dividers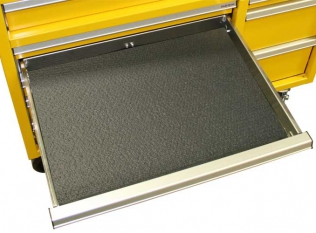 Our QuikDraw® toolboxes make the perfect tool storage not only because of their easy-to-use operation, but also with accessories. Drawer dividers are the perfect accessory to easily organize all of your tools and parts. They are also made of the same military-grade aluminum as our cabinets and precisely fit our drawer cabinets and toolboxes. With removable separators, you can adjust them for any sized tools or parts.
Plastic Drawer Bins
Plastic drawer bins are also perfect to store small parts and hardware. Instead of having a "junk drawer" where you can't find anything, keep your most-used items separated neatly with bins. They are perfect for organizing and storing parts and hardware so you can find them when you need them.
At Moduline Cabinets, we have many more options for you to choose from to organize your tools. Contact us at 888-343-4463 today to see how we can help!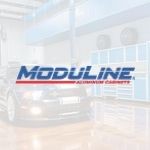 Moduline Cabinets
Moduline Cabinets provides military-grade aluminum cabinet solutions for car enthusiasts and professionals for over 30 years. Our designer appearance enhances garages and shops, and our cabinets stand up against the daily rigors of any environment.