Turning Your Garage into the Workshop of Your Dreams
November 18, 2019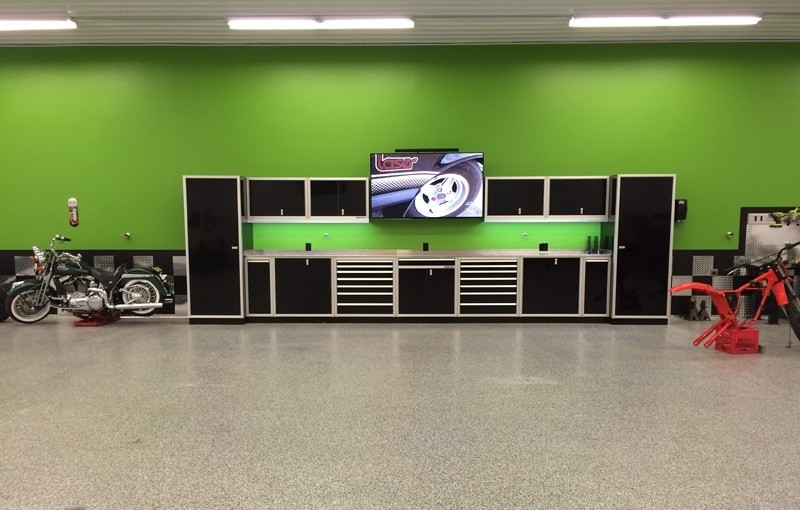 One of the best ways to use your garage is to turn it into a workshop. You may think it's easier said than done, but the rewards of having your ideal place to create your next project will get you motivated. Moduline Cabinets makes it easy for you by offering a quick consultation call. During the call, we ask about your garage dimensions and how you plan to use the space. We can create a layout for you that fits your needs.
Here are some great tips for transforming your garage into your dream workshop:
Start by Cleaning Your Garage
The first natural step in any project is to clean out your work area. In this case, your garage should be cleaned first to organize and make the area a productive place to work.
Sweep the floors
Take out any trash
Hold a garage sale to get rid of clutter and old household goods.
If you have a smaller space and use your garage for storage, stack your household goods neatly and carve out a space for your new workshop. If you need more space, consider getting a storage locker to keep some of your household goods secure.
Make Space for a Workbench and Tools
A good workbench and space to store your tools are all essentials when planning your workspace in the garage. It makes the place a more organized space to work in and keeps your tools conveniently where you need them to be. Another great way to make space is by using Moduline Cabinets' military-grade aluminum garage cabinets to store your tools and items in your workspace.
Invest in Great Lighting
Having adequate lighting in your new garage workshop is a must. You need to be able to do your handy work any time day or night. It's also best to have a well-lit garage so that you can see where everything is clear. At Moduline, we offer Light Shields that eliminate glare and direct lights under the cabinets and onto your workspace.
Considering aluminum garage cabinets for your new garage workshop? Contact Moduline Cabinets today at 888-343-4463 for our free layout consultation. We help you find the ideal cabinets to accent your new space.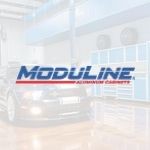 Moduline Cabinets
Moduline Cabinets provides military-grade aluminum cabinet solutions for car enthusiasts and professionals for over 30 years. Our designer appearance enhances garages and shops, and our cabinets stand up against the daily rigors of any environment.