The Moduline Cabinets Team Can Help You To Transform Your Garage Into Your Dream Workshop
October 28, 2019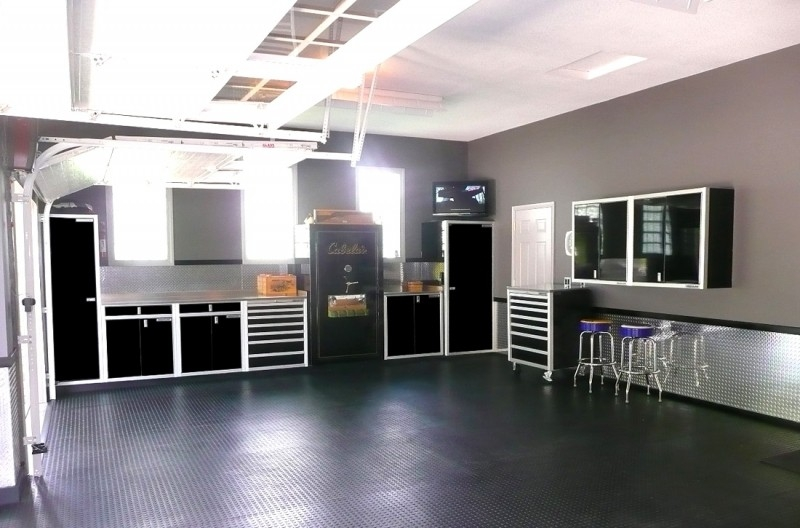 Your garage is an ideal space to use for that workshop that you have always wanted. A garage is a perfect spot for a workshop location because it is away from other parts of the house, and so it is an ideal spot to get away and get to some DIY work. For anyone that has ever wanted their own garage workshop to perform metal working or woodworking, or perhaps work on an engine or two, then Moduline Cabinets has the answer. We have a well-earned reputation for offering the best garage cabinet systems on the market. Utilizing Moduline Cabinets is a great way to maximize the space in your garage and get all your tools nicely organized.
The Choice for Customers Who Want Nothing But The Best
Our PROII™ Series are premium, military-grade cabinets. They are a favorite among those homeowners who are serious about their home workshop.
Our PROII™ Series are the top-of-the-line cabinets that you can custom choose what you need to fit the function of your space. Our PROII™ Series also has the highest quality features, including our patented QuikDraw® technology for one-touch open and close drawers. They are also whisper quiet to maintain the peacefulness of your DIY project environment. We offer base cabinets, wall cabinets, specialty cabinets, closets and toolboxes, among other cabinets and accessories available in the PROII™ Series.
The Winning Choice That Comes at A Great Value
Our Select™ Series is where value and quality come together with this outstanding line from Moduline Cabinets.
The Select™ Series is our most affordable cabinet system that takes some of the features from the PROII™ Series in pre-configured combinations to fit any garage or shop workspace. They include storage system features with adjustable shelving, wall and base cabinets, and toolboxes.
At Moduline Cabinets, our reputation proceeds us as the go-to company for the best in military-grade aluminum shop cabinets for that ideal garage workshop. We love to help our customers in transforming their garage space! Contact a member of our team today at (888) 343-4463 so that we can set up a complimentary cabinet design consultation for you. You can also order our high-quality garage cabinet systems online.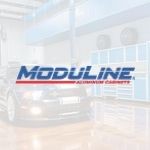 Moduline Cabinets
Moduline Cabinets provides military-grade aluminum cabinet solutions for car enthusiasts and professionals for over 30 years. Our designer appearance enhances garages and shops, and our cabinets stand up against the daily rigors of any environment.