Transform Clutter Into a Dream Garage with New Cabinets
December 24, 2019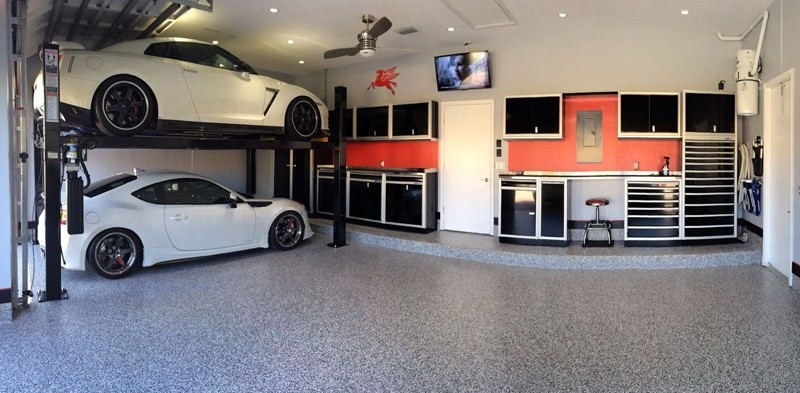 Organizing Your Garage with Cabinets
Owning a garage comes with a lot of upkeep. You must make sure that you have enough storage options to keep all the things you need separate so that you will be able to easily pull them out for use when needed. A lot of times people feel like their garage space is not big enough and want an easy way to make more space inside their workspace without having to tear out the walls. So, how can you make that space?
Storage Cabinets for The Win
Storage cabinets are a great way to add space to your garage and keep your area neat, clean, and organized. This is not only for garages. You can also add cabinets to your bathroom, bedrooms, offices, or anywhere else you may need them.
Why Cabinets Are Great for Garages
Garage tool cabinets are a good idea because you can keep all of your tools separated and then when you need them you will be able to easily find whichever tool you are looking for. You will no longer have to search through toolboxes, other boxes, or a shelf to find what you are looking for because it will be organized right there in its cabinet.
Give the Gift of Organization
With the holidays coming up quick, why not give the gift of garage tool cabinets to your loved one, family member, or friend? They will forever thank you for allowing them the opportunity to easily sort their tools and add extra space to their garage or other area of their home.
Call 888-343-4463 and talk to the experts at Moduline Cabinets to choose your cabinets today. You will not regret making the call, placing the order, and allowing you or someone else you know the opportunity at a more organized workspace.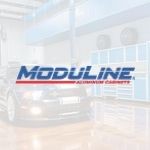 Moduline Cabinets
Moduline Cabinets provides military-grade aluminum cabinet solutions for car enthusiasts and professionals for over 30 years. Our designer appearance enhances garages and shops, and our cabinets stand up against the daily rigors of any environment.