Tough Aluminum Cabinets for Military Applications
November 20, 2019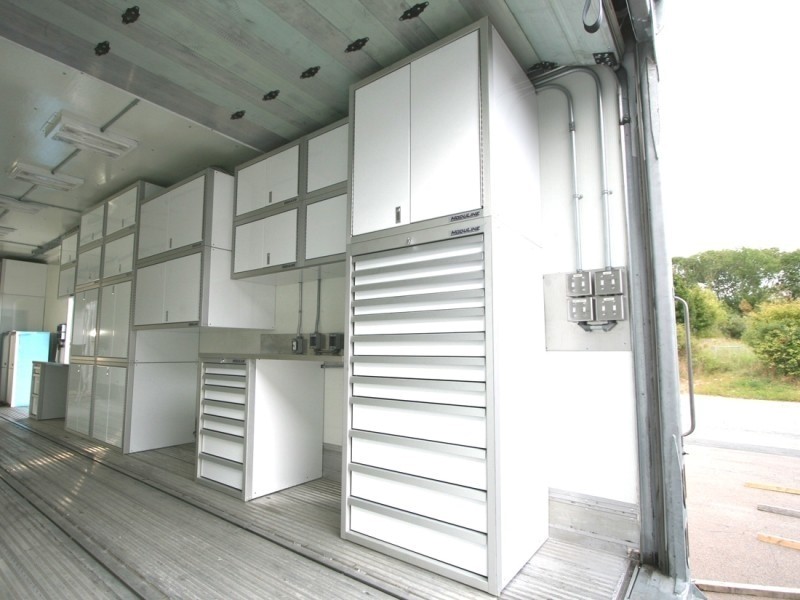 Military use often call for substantial storage solutions. Military use of cabinets often have to safeguard paperwork, weapons, equipment pieces and supplies in general. People who are part of the military need to prioritize their storage. They simultaneously need to prioritize storage that's conducive to speedy and hassle-free deployment. Storage that's not vulnerable to corrosion can be appropriate for military requirements. Moduline has received GSA approval for our military-grade aluminum cabinets.
What Sets Us Apart with GSA Advantage?
Many think that steel is the best option for cabinets. However, steel will rust if exposed to moisture and can warp when exposed to heat. Plus, steel often adds weight in vehicle applications.
Military-grade aluminum cabinets we precision craft have a greater strength-to-weight ratio over steel. Plus, they are lightweight, which makes them more ideal for mobile applications. They will not add load-bearing weight to your vehicle.
Strong Enough for the Military
If you want to secure storage that's powerful enough for military applications, then you should look into all of your options with Moduline Cabinets. Our cabinets are not only tough, but also built to last. We offer a lifetime guarantee on our cabinets.
We also think of each and every application our cabinets are used for in the field, in garages, shops, and mobile applications. We innovated our patented QuikDraw® single-action latch system. With just the touch of a finger, you can open and close the drawers. They also stay closed during transit, keeping your tools and other items safe.
With our CAD engineering department, we can accommodate many layout solutions
Contact Us to Get Started
Our cabinets can be fitting for professionals who work under all different sectors of the military in the United States. They're frequently utilized by federal and local entities. Call the Moduline Cabinets team at 888-343-4463 for more on our military-grade aluminum cabinets.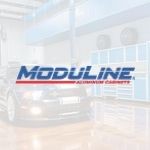 Moduline Cabinets
Moduline Cabinets provides military-grade aluminum cabinet solutions for car enthusiasts and professionals for over 30 years. Our designer appearance enhances garages and shops, and our cabinets stand up against the daily rigors of any environment.