5 Tips About Van Upfits Your Work Can't Afford to Miss
August 26, 2019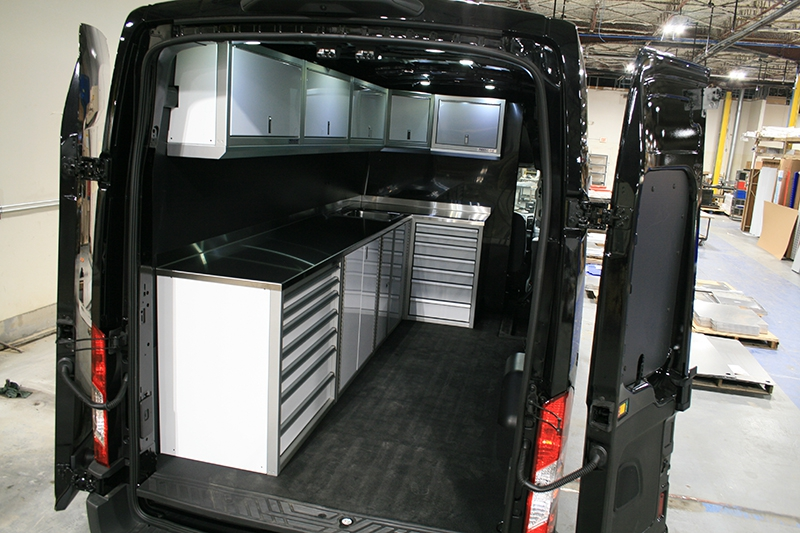 Moduline Cabinets Are The Go-To Source For Van Storage Cabinets
It was not that many years ago there were only a few options on the market in North American in terms of commercial vans for work use. This situation has changed in recent years and there are now 10 options out there on the market. These options offer more in terms of payload capacities and height of roof among other upgrades from models of the past. What is even better is the fact that the team at Moduline Cabinets offers a wealth of great options in the area of van upfits.
Professional and Customizable Van Upfits
These van upfits are installed professionally and come in several customizable options to fit any need out there. This makes Moduline Cabinets the go-to team for storage cabinets. There are 5 important benefits to bear in mind when it comes to the topic of van upfits.
Top Benefits of Van Storage Cabinets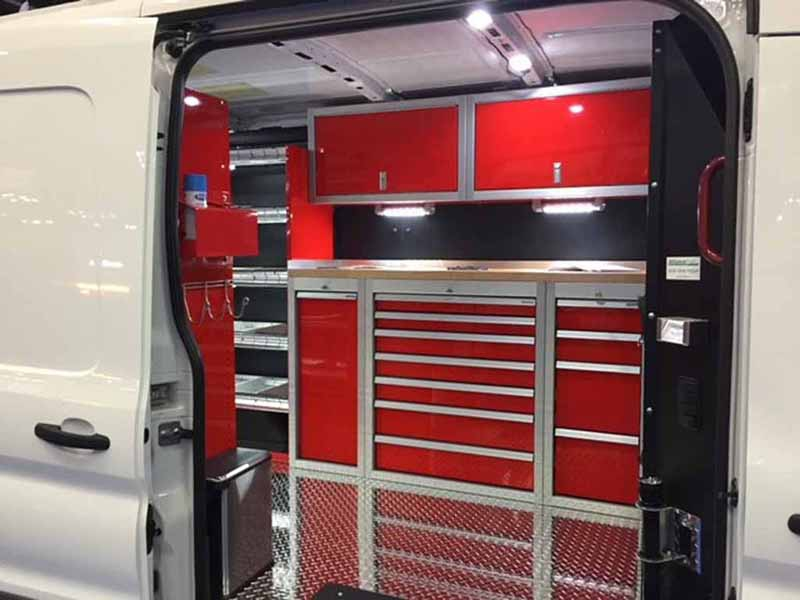 Maximized Space In Your Van – You will be able to make the best use of the space that you have in your work van.
Better Access – Your tools will be more easily accessed than ever before.
Storage Convenience – You will add a level of convenience that will make using your work truck a far less stressful experience.
Improved Safety Levels – Your equipment will be stored in a manner where it will be safely secured. This increases the safety of your work van.
Gives Your Van A Professional Look – The polished and organized look of your van will signal to customers that you are a serious professional.
The team at Moduline Cabinets would love to hear from you today to address how they can assist you with all of your van storage cabinet needs. Feel free to contact Moduline Cabinets at 888-343-4463 today and see what we have to offer for your van upfit.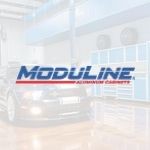 Moduline Cabinets
Moduline Cabinets provides military-grade aluminum cabinet solutions for car enthusiasts and professionals for over 30 years. Our designer appearance enhances garages and shops, and our cabinets stand up against the daily rigors of any environment.