3 Reasons Mobile Tool Boxes Make Organization Easier
November 7, 2018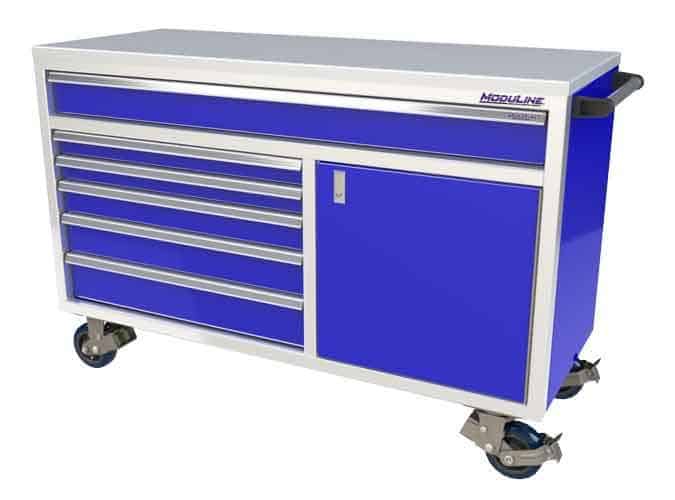 It is now the season to give thanks.  Maybe you should thank yourself or a loved one with the gift of a mobile toolbox. Mobile toolbox organization is an excellent addition to any garage or storage area and can safely organize and protect tools and invested items. Here's a few ways how our mobile toolboxes make life easier.
Easily Open Drawers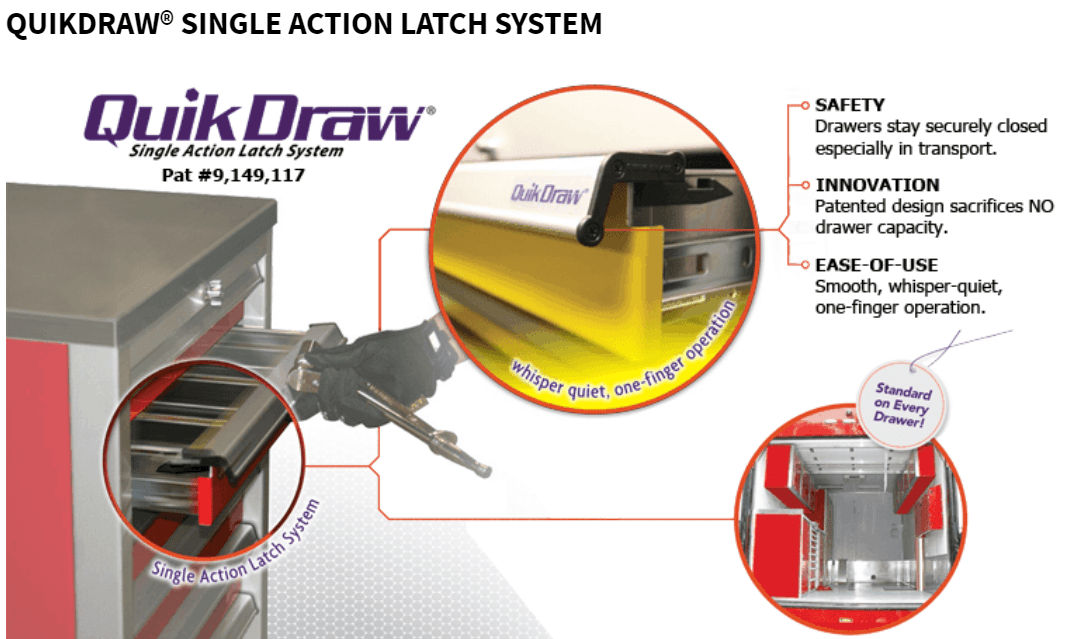 Moduline's revolutionary Quickdraw™ Single Action Latch System makes drawers easy to open singlehandedly.  It also secures and safely keeps cabinet drawers closed.
Amazing Features and Customization Options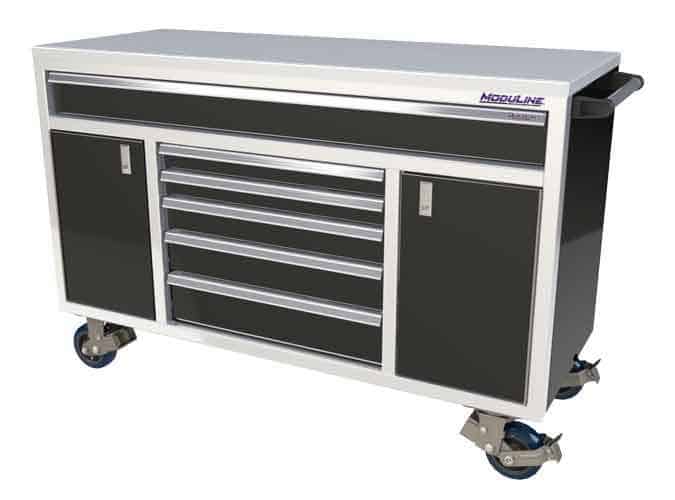 We offer some of the best lightweight aluminum mobile toolboxes on the market and they are all made in the U.S.A.  Our mobile toolboxes feature heavy duty locking casters, a stainless-steel top, and other accessories like aluminum drawer dividers, plastic storage bins, and workbench mat.
Mobile Toolboxes are Guaranteed for a Lifetime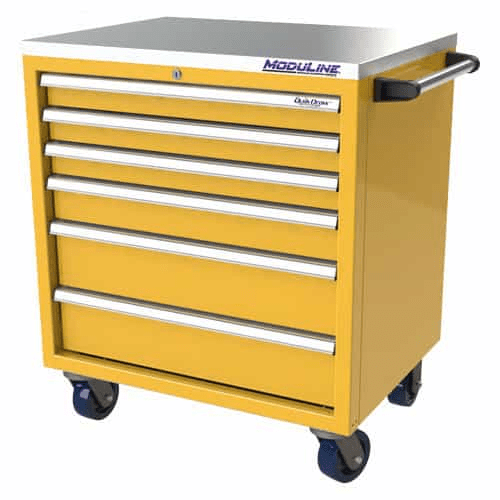 Moduline constructs durable lightweight aluminum alloy that not only look better than many products out there, but are lifetime guaranteed.
Giving Thanks With Moduline This Season
Be sure to contact us for your garage and mobile storage layout plan and to get started with a toolbox. Our representatives will happily assist you with any inquiries you have at 888-343-4463 or click the link to get started.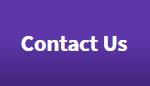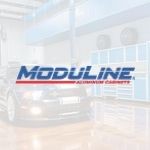 Moduline Cabinets
Moduline Cabinets provides military-grade aluminum cabinet solutions for car enthusiasts and professionals for over 30 years. Our designer appearance enhances garages and shops, and our cabinets stand up against the daily rigors of any environment.