The Right Enclosed Trailer Accessories to Get the Most Out of Your Trailer
December 11, 2019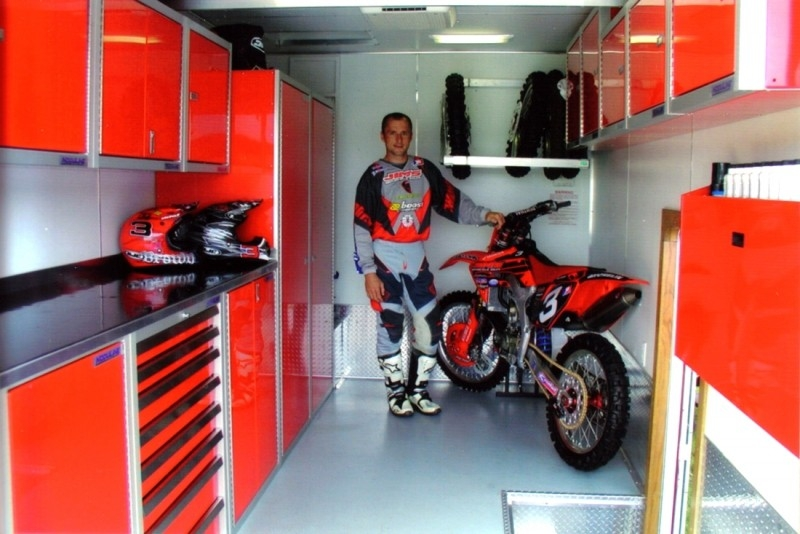 Finding the best enclosed trailer accessories will allow you to use your cargo trailer as it was intended. An enclosed trailer is one of the best types of service vehicles as they are both low cost and versatile. You'll want to find enclosed trailer accessories that will meet all of your needs.
How to Begin
You'll first want to consider a few things before you make new purchases. Consider the following:
What types of materials, equipment, and tools are you planning to transport? Knowing what you need will help you figure out what size shelves, bins, and even drawers you need to complete your customized look. You may also wish to invest in locks or locking drawers if you plan to keep your tools and other valuables in your trailer for extended periods of time.
What to Look For
The best trailer accessories will help keep your materials and tools safe and sound. First, make sure that what you buy has been made from quality materials that will last long and withstand harsher conditions, such as heat and extreme cold. The accessories should also be as secure as possible to ensure that your valuables are safe while you are moving. Finally, you may consider customizing your layout for your personal trade. Consider whether you could add to the accessories or modify them at a later date.
Popular Trailer Accessories to Consider

Check out these popular enclosed trailer accessories and trailer cabinets you may wish to consider:
Base cabinets with shelves that will maximize your cargo space
Storage bin that will hold small to medium parts
Tool drawer cabinets that will allow you to slide out any heavy or bulky equipment
Drawer dividers and drawer bins to organize smaller parts and hardware
Work benches that will allow you to create a mobile work space
Lockers or closets to store larger equipment or clothing
Get a Free Consultation Today
Call Moduline Cabinets today to learn more about custom cabinets for your trailer. Speak with an expert at 888-343-4463 to learn more.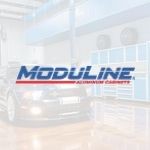 Moduline Cabinets
Moduline Cabinets provides military-grade aluminum cabinet solutions for car enthusiasts and professionals for over 30 years. Our designer appearance enhances garages and shops, and our cabinets stand up against the daily rigors of any environment.