Redesign Your Enclosed Trailer with Cabinet Storage Solutions
November 25, 2019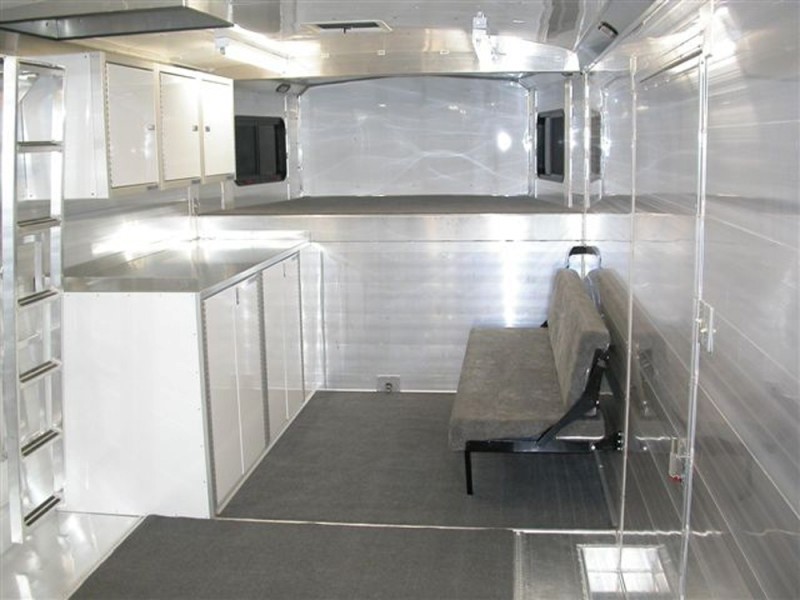 America's Choice for Aluminum Cabinets
Looking to Reinvigorate your Trailer?
Are you trying to make reduce clutter in your trailer? If so, Moduline Cabinets may just be the place you are looking for! We provide custom military-grade aluminum cabinets to ensure our customers have cabinets that are built to last. We have specific cabinets to give your trailer the look that fits exactly what you envision. Whether it is floor cabinets, custom installations, or wall mounted units and toolboxes.
Years of Commitment to Excellence
Over thirty years ago, Paul Gill was looking for a way to install lightweight, quality cabinets into his trailer but was having a hard time finding the right deal. His solution? He decided to do it himself and, in the process, created Moduline Cabinets. Now, decades later, Moduline Cabinets has grown from its humble roots to becoming one of the leading installers of cabinets for enclosed trailers in the country.
Whether it is a race trailer, horse trailer, military application, mobile command center, race shop, food vendor, garage, residential kitchen or office setting, our Moduline Cabinets can go just about anywhere. Our high quality, aluminum cabinets come equipped with a trigger hatch, continuous hinge, are adjustable, and come with the option of a lift-up door.
A Homegrown Product
Proudly made in the USA, our premium aluminum cabinets are made with precision thanks to decades of hard work, an acute attention to detail, and our unwavering commitment to quality. We can find the right cabinet for you.
Contact a Moduline representative today at 888-843-4463 and we will help you plan your enclosed trailer cabinet layout.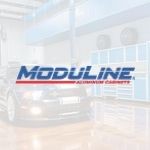 Moduline Cabinets
Moduline Cabinets provides military-grade aluminum cabinet solutions for car enthusiasts and professionals for over 30 years. Our designer appearance enhances garages and shops, and our cabinets stand up against the daily rigors of any environment.