3 Reasons Why Using Cabinets for Garage Storage Prevents Wasted Space
November 25, 2019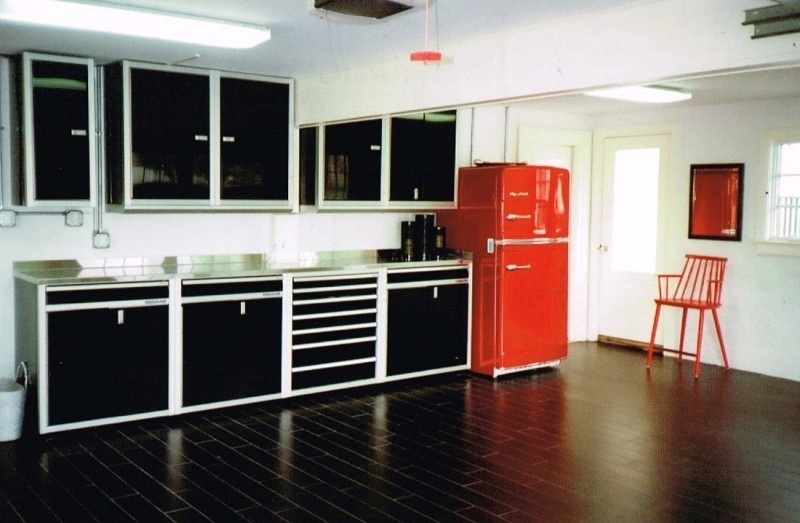 Whether you are a part of a big family, a racer, or just want to be prepared for anything, you need storage space that works for your needs. Everyone needs a place to put things they rarely use or don't want in the house. The place with the most storage potential is in your garage, as long as it's done right.
1. Organizing Your Garage
Moduline's garage cabinets have assisted homeowners in storage and organization for many years. They provide the space you need to store appliances, old or seasonal clothes, tools for the DIYers and shop owners, and things that will be sold, donated, or tossed.
2. Cabinet Solutions for Any Size Garage
No matter the size of your garage, we have a cabinet solution for you. Garage cabinets come either in pre-built modular garage cabinets or custom fit. By giving us the correct measurements, we can help you find the best modular garage cabinets for your space. According to your garage size, there may even be additional drawers or special features that could be added to maximize your storage space.
Storage, however, is not limited to the norm. Many others have used our modular garage cabinets for office space, boats, workshops, outfitted labs, and more.
3. Customizable and Affordable Cabinet Solutions
The PROII™ Series and Select™ Series come with a lifetime warranty and versatile military-grade aluminum construction.
The Select Series is a more budget-friendly option for the quality without the high cost. It comes with great features like adjustable shelves, easy-to-close soft hinges, and toe-kick risers. Color options in Signature Black, Red, and Moduline Blue are available to choose from. They also come in a variety of options from base cabinets, closet cabinets, wall cabinets, and more to help make the most organization out of your garage space.

The PROII™ Series offers more color choices with Signature Black, Moduline Blue, Red, Royal Blue, Light Grey, Yellow, and White. Start with your measurements and call us to help layout these custom cabinets in your garage or shop space.

For more information on custom garage cabinets or modular ones that will last, don't hesitate to contact us at Moduline Cabinets to receive more details. You can reach one of our friendly cabinet experts at 888-343-4463.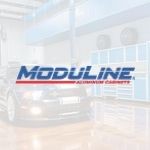 Moduline Cabinets
Moduline Cabinets provides military-grade aluminum cabinet solutions for car enthusiasts and professionals for over 30 years. Our designer appearance enhances garages and shops, and our cabinets stand up against the daily rigors of any environment.