With so many styles and sizes to choose from, designing the perfect storage solution from scratch can feel a little daunting. But it doesn't have to. Our expert cabinet designers work with you one-on-one to create a layout that fits your space, budget and project. We'll provide you with detailed drawings so you can see how your cabinets will look and be confident that you're getting exactly what you want.
Customizing Moduline Cabinets is as Simple as… Design – Build – Ship !
Design: Speak with a cabinet expert and have your cabinets custom-tailored to fit your space, needs and budget.
Build: All our cabinets are made to order so we can accomodate custom sizes and other modifications.
Ship: We deliver your cabinets fully assembled right to your door.
Get Started
Moduline has expert cabinet designers that specialize in creating the perfect storage solution for our customers. From garages and shops to trailers and vehicles, we help you meet your exact storage needs, every step of the way.

Fill out the form below or call 888-343-4463 to talk to a cabinet expert about your project.
The best way to create storage in your garage or workshop is with Moduline Cabinets. Our detailed drawings help you get the perfect cabinet layout in any space, and they're custom-tailored to fit your design needs. Plus, our metal cabinets come fully assembled so you don't have to waste time on installation. Our expert cabinet designers are always happy to help you with any questions you may have.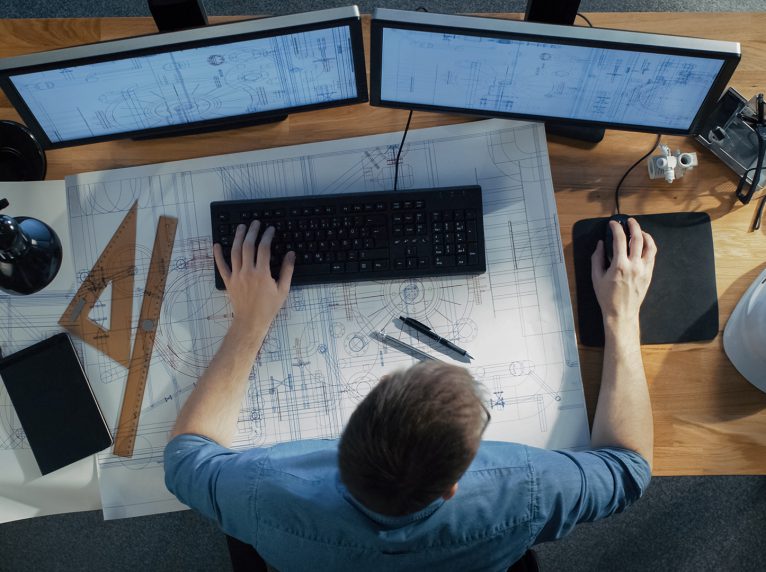 ARE You Ready to Get Started?
We have a team of customer service experts ready to assist you today!