Butcher Block Bench Top 30″x72″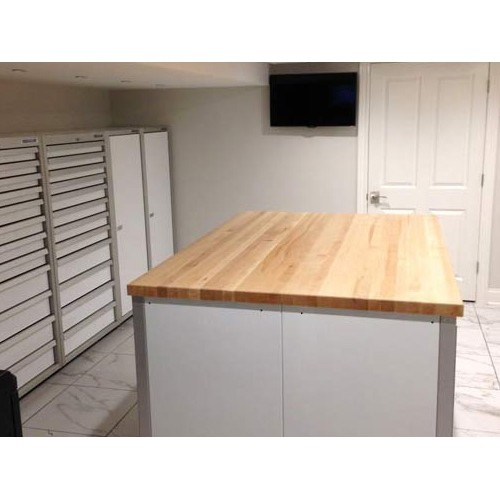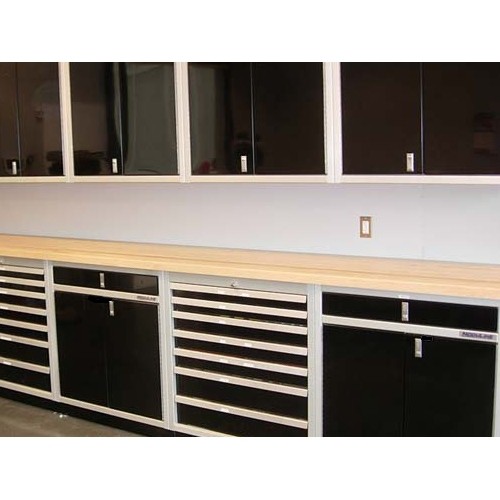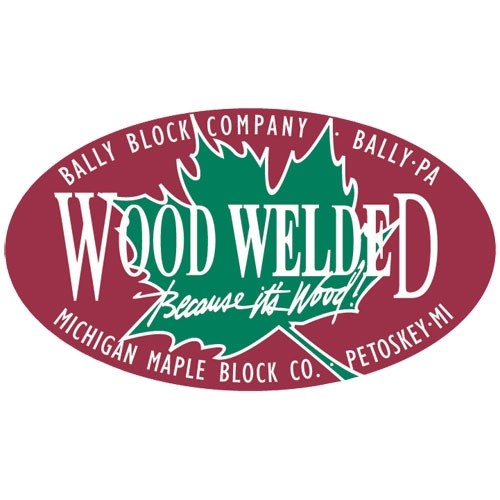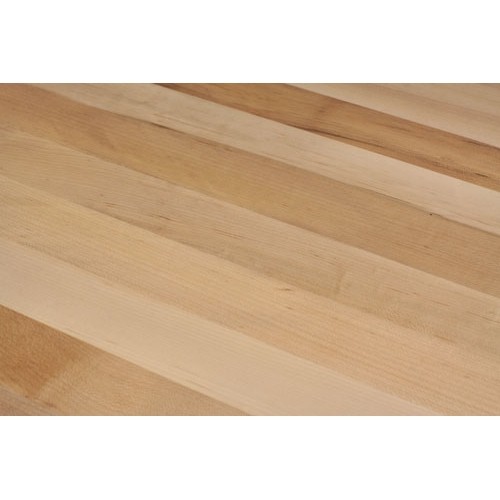 1-3/4″ solid northern hard maple butcher block top
The best top available for any workbench
Rock-hard edge grain construction
All surfaces and edges are accurately planed and sanded.
Tough acrylic coating will repel alcohol, bleach, even paint thinner!
Rugged enough to stand up to all kinds of abuse
Butcher block back splash available
1/4″ radius on both top long edges standard
Manufactured by the Bally Block Co.