Organize Your Garage with These 2 Heavy Duty Cabinets
November 22, 2019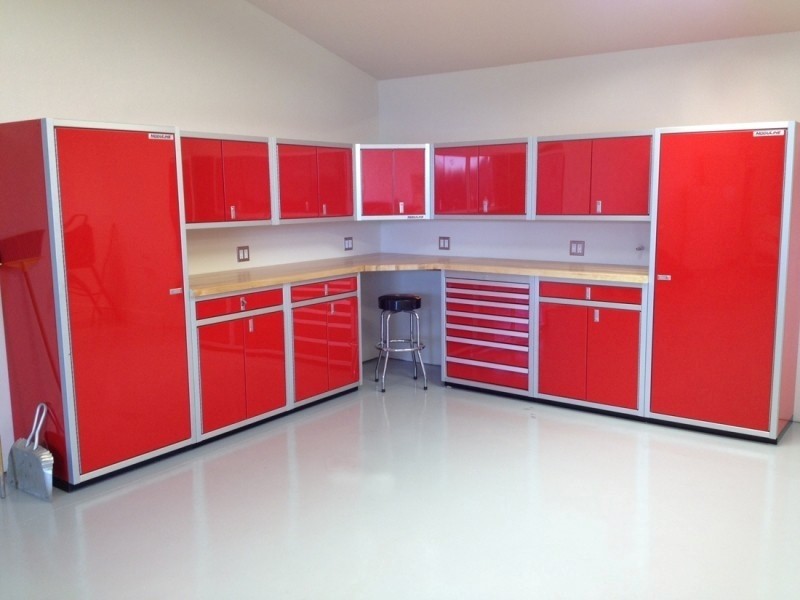 It's critical to do everything you can to keep your garage tidy. A chaotic garage can be a headache to navigate. It can also make finding the things you own difficult and time-consuming. Heavy duty garage cabinets can do a lot for daily convenience to store and organize things in your garage.
Cabinets that Last a Lifetime
Moduline Cabinets are built to last. They are made with military-grade aluminum, which provides long-lasting durability and wear resistance. Our cabinets sit on full frames. We use heavy-duty internal gussets. They are precision-engineered to last a lifetime, which is why we guarantee they will.
In addition, our doors are double walled with internal bracing. They also come with full-length piano hinge for extra rigidity. There are no particleboard substrates in our countertops as these are made from solid metal.
Our Garage and Shop Moduline Cabinets Line
PROII™ – This is our flagship line of military-grade aluminum cabinets. They are available in a variety of standard sizes and can be customized to any design requirement. No matter the size of your space, we can customize a PROII™ to fit. We also have this series in a variety of colors, including Signature Black, Red, Moduline Blue, Yellow, White, Light Gray and Royal Blue.
Select – Our budget-friendly line of military-grade aluminum cabinets is perfect for any garage or shop use. This series of cabinets comes in pre-designed combinations for you to choose from. They feature soft-close European hinges, lift-up overhead doors with gas springs, color-matched frames, and toolboxes.
Ready to get started? Contact us today to speak with one of our friendly cabinet specialists at 888-343-4463 to discuss your space and layout.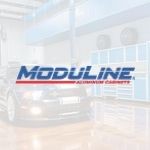 Moduline Cabinets
Moduline Cabinets provides military-grade aluminum cabinet solutions for car enthusiasts and professionals for over 30 years. Our designer appearance enhances garages and shops, and our cabinets stand up against the daily rigors of any environment.