Maximize Your Garage Storage Space with Custom Cabinets
April 15, 2019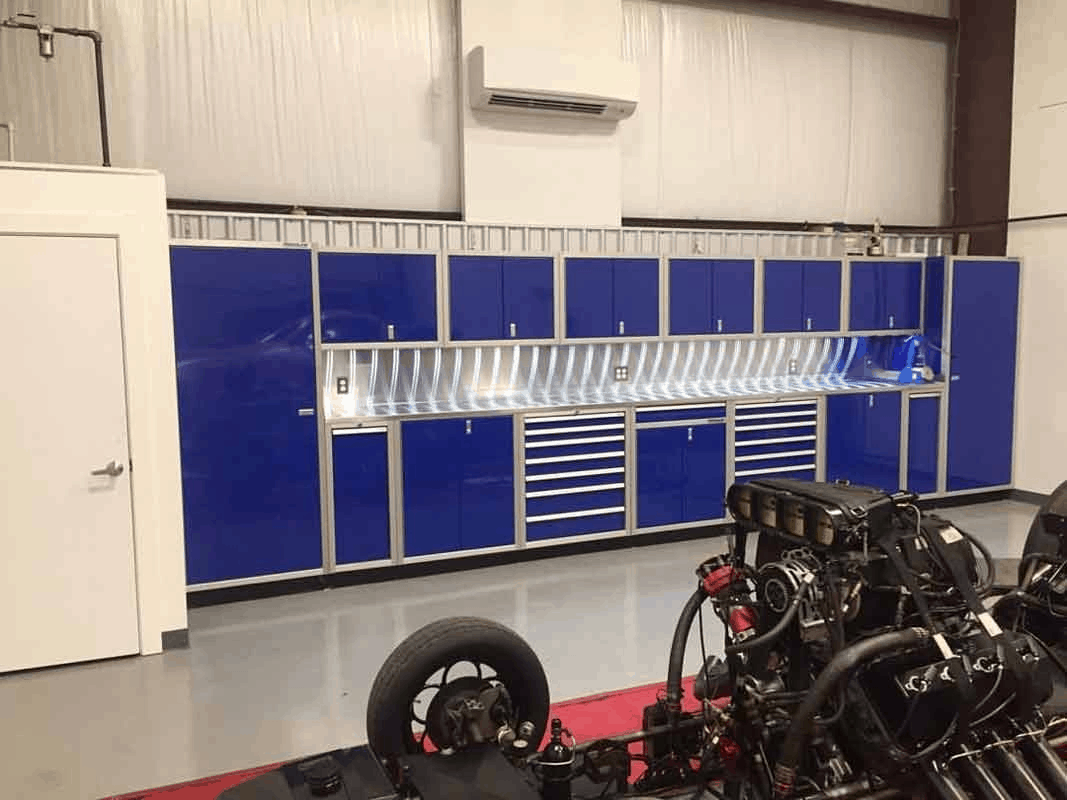 Garage overhead space can be used as a storage space to ensure good organization of your garage. In many cases, the potential use of the vertical space in the garage is not fully utilized. Using garage space effectively can help you to create an organized environment.
Overhead Cabinets as Storage Solutions
There are also some storage solutions that you can utilize to maximize the storage space in your garage. The most crucial tip is choosing the right overhead garage storage cabinet system.
It is important to go for a storage solution that will be able to satisfy your requirements. With Moduline Cabinets' wall and overhead cabinets, you can make best use of your garage storage space.
The PRO II™ Series
The PRO II™ Series is a line of Moduline's modular military-grade aluminum cabinets that caters for people who are in the lookout for the best custom cabinets. These can serve as storage for tools, car parts, and other items.
Custom garage cabinets are just that – custom. No matter how small or large your garage is, we have cabinets that fit. With custom cabinets, you choose the layout you want. You'll also have cabinets that come with a lifetime guarantee.
Customize Your Garage Storage Space
You can choose from our preconfigured garage cabinet combinations or layout your garage organization system "A La Carte" with our mix and match components. Each of these offer the ability to customize your combination of cabinets.
The PRO II™ Series of cabinets come with these modular components for mix and match:
Base cabinets
Built-in tool boxes
Specialty cabinets
Mobile tool boxes
Closet cabinets
Wall & corner cabinets
Countertops & braces
Custom cabinets
Get started with your garage storage layout today! Call us at 888-843-4463 to speak with one of our cabinet experts.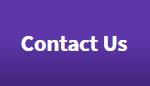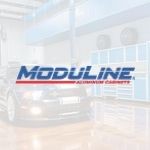 Moduline Cabinets
Moduline Cabinets provides military-grade aluminum cabinet solutions for car enthusiasts and professionals for over 30 years. Our designer appearance enhances garages and shops, and our cabinets stand up against the daily rigors of any environment.