Make Your Garage Space Unique with Customizable High Gloss Garage Cabinets
August 7, 2017
Moduline cabinets can be made based on our client's specific preferences. With our PROII™ Series, cabinets can be built to custom size and countertop surface options. These custom options make a world of difference when it comes to personalizing a workshop or garage. Perhaps what makes all of our cabinets stand out most of all is a high-gloss finish.
High-Gloss: Why It Matters To You
Metal storage cabinets for garages can be made and finished with various materials, but a high-gloss is undoubtedly one of the most attractive finishes available. This smooth, protective finish keeps metal cabinets looking great.
Strong enough to stand up to the wear and tear of the road, high-gloss external finishes can also stand up to anything the average garage or workshop throws their way. Cold, heat, and humidity will eventually ruin a regular set of plastic or wood cabinets.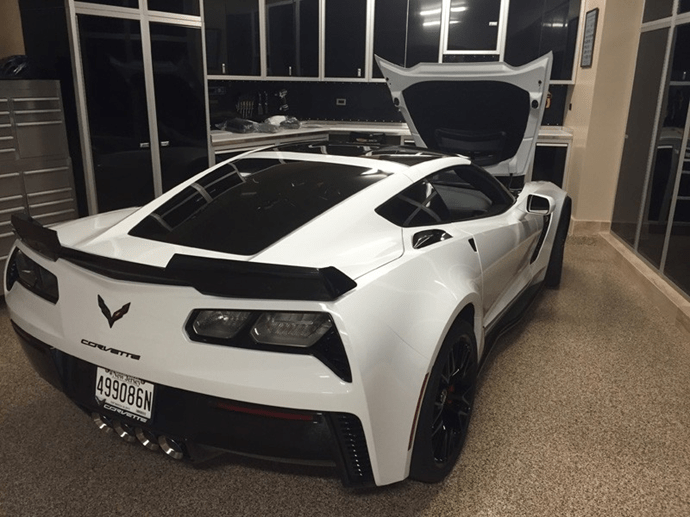 Moduline's custom cabinet exteriors are always high gloss and come in several colors, depending on which selection of cabinets you choose. The finish is smooth, glossy, and easy-to-clean, exactly the way you want it. You can be confident your cabinets' exterior finish will resist abrasion, corrosion, and wear.
Customize It Any Way You Want It
We've made a name for ourselves among all metal garage storage cabinet makers as having a reputation for the highest quality finishes. All of our cabinets are finished to a glossy, automobile-quality finish with the luster and reflective quality of a high-end automotive paint.
Our clients can customize our PROII™ Series of cabinets with a color they choose.  There are 7 standard colors in the PROII™ Series and custom colors are also available. The Select™ and Sportsman II™ have 2 standard colors available.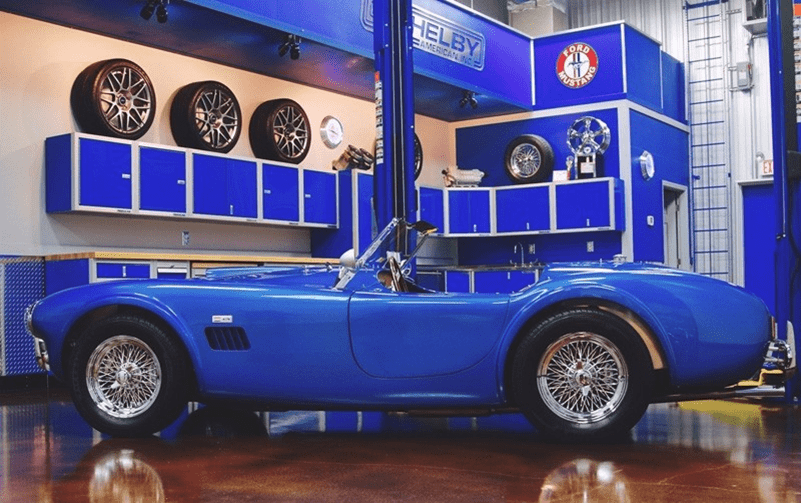 Call Us Today
Get in touch with us today for your FREE consultation with a Moduline PROII™ Series custom cabinets expert. We can discuss cabinet design, color customization, or any other aspect of our garage storage cabinets that interests you.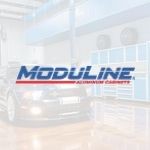 Moduline Cabinets
Moduline Cabinets provides military-grade aluminum cabinet solutions for car enthusiasts and professionals for over 30 years. Our designer appearance enhances garages and shops, and our cabinets stand up against the daily rigors of any environment.