How Vehicle Storage Provides On-The-Go Work Solutions
August 12, 2019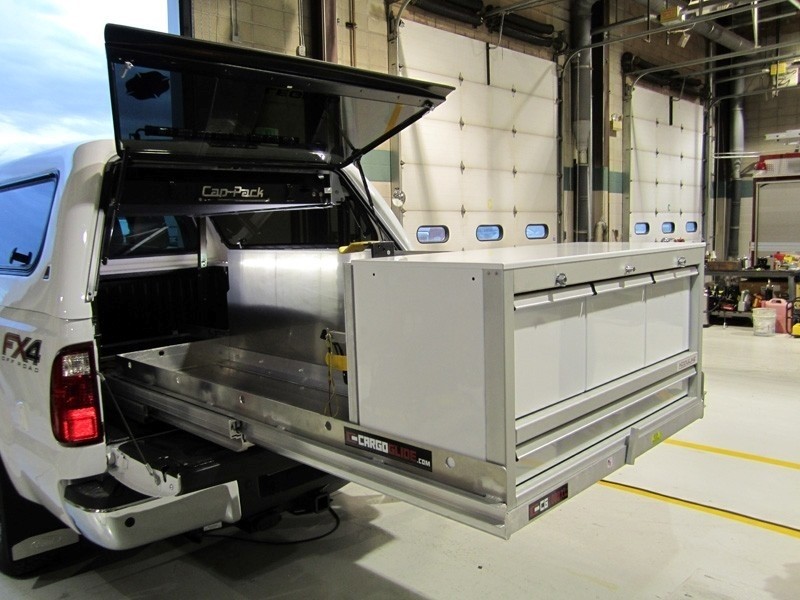 Are you looking to stay more organized at work? Do you have trouble keeping all your tools in a good place in your work vehicle? Let the team at Moduline Cabinets install custom vehicle cabinets to keep your tools where they belong!
How Vehicle Storage Can Boost Productivity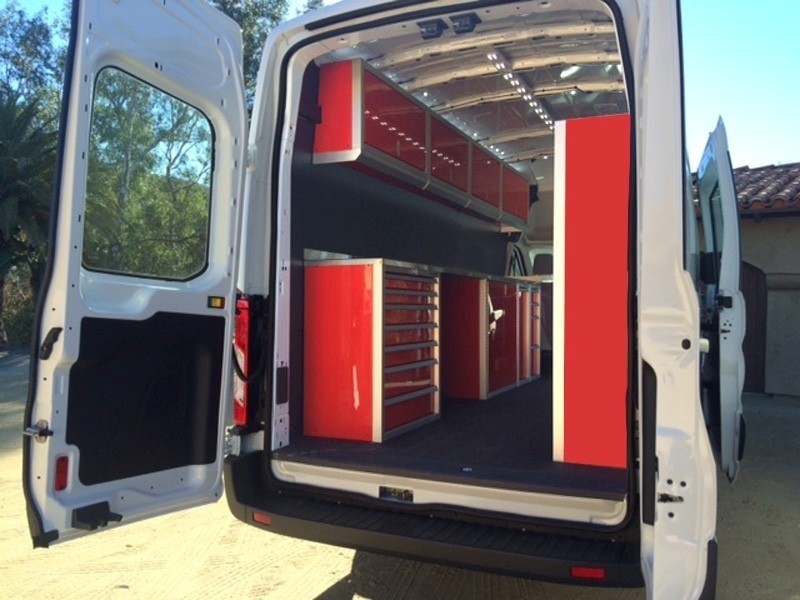 Have you ever reached for a specific tool and you can't find it? How long did it take you to look for it? With custom vehicle storage, you will never have to feel like you have wasted time again.
What Type of Storage Do You Need?
There is a storage solution for everyone no matter what type of work you do. Whether you need storage for replacement parts, mechanic's tools, or anything else, there are quality vehicle cabinets for you. You can choose from many military-grade aluminum cabinet designs.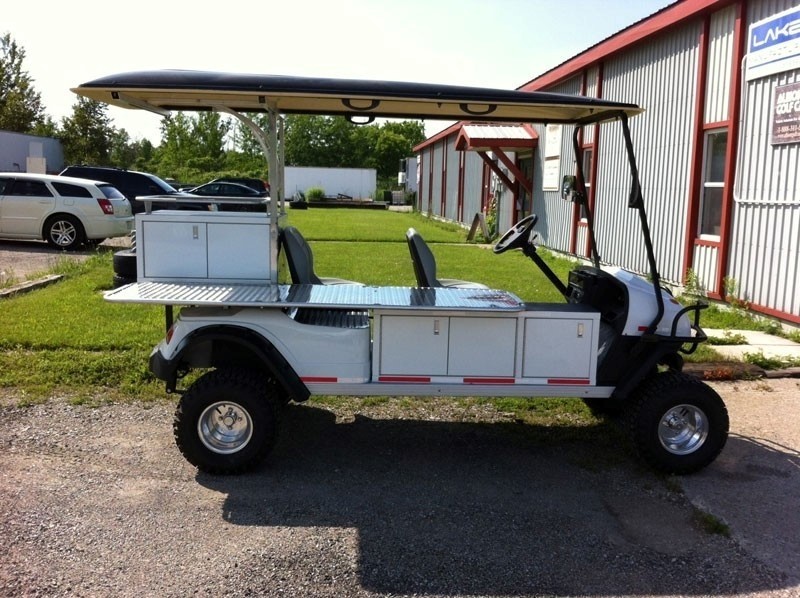 With the service truck tool storage ideas we have for you to choose from, you are sure to find a perfect fit for your business. In just a few simple steps, you will have vehicle cabinets to keep your tools in place when you need them.
Let Our Professionals Give You A Free Consultation
When you are looking for quality storage solutions for your work vehicle, call the team at Moduline Cabinets. You can have a custom design in under an hour! We are looking forward to working with you to help increase your productivity.
Call us at 888-343-4463 to speak with one of our cabinet experts for help with your work truck, van, or other vehicle cabinet layout.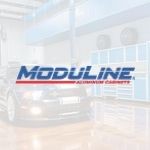 Moduline Cabinets
Moduline Cabinets provides military-grade aluminum cabinet solutions for car enthusiasts and professionals for over 30 years. Our designer appearance enhances garages and shops, and our cabinets stand up against the daily rigors of any environment.