How to Organize Your Enclosed Trailer with Cabinets
June 29, 2020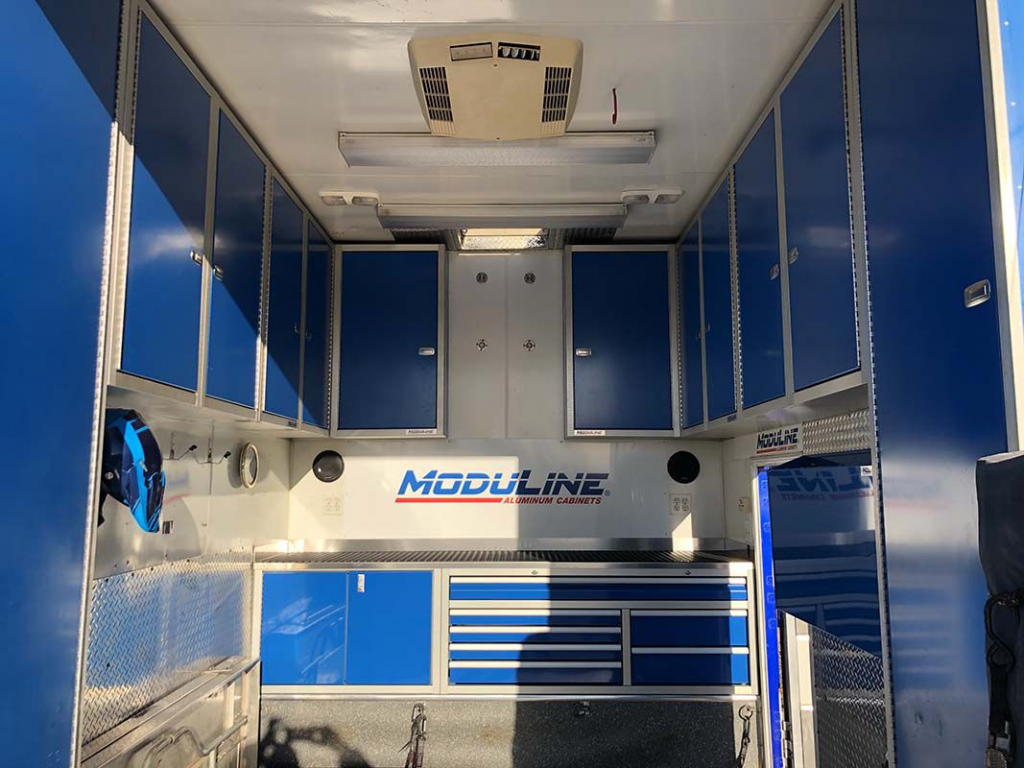 Your cargo trailer can be a key aspect of your business as a professional tradesman, and we want to help you get the most out of it here at Moduline Cabinets. When it comes to cabinets for trailers, we are the leading team, and we know how to help you get organized with our innovative range of enclosed cargo trailer cabinets. Our PRO II™ Mobile and Sportsman II™ cabinet lines are notable for being tough, secure, and customizable to your specific needs.
The Right Cabinets Help Your Trailer Work for You
We understand that you work hard, and so does your enclosed trailer. Our goal is to help you work more efficiently by using a custom or preconfigured cabinet layout that suits your trailer. It is ideal to set up your trailer layout in a way that allows for maximum tool storage and ease of access.
Getting Organized with the Right Cabinets
Our cabinets for trailers are the perfect solution for helping you get organized. Using our military-grade aluminum toolboxes will help you quickly access all your tools and equipment. You might choose to go with our Module Pro II V-Nose option that fits the v-nose of your trailer and provides additional storage space, or any other trailer combinations. Options include base, overhead, and wall cabinets, as well as convenient countertops. You will find that our quality cabinets make a dramatic difference in your ability to work effectively.
Get in Touch Today for Your Free Layout Consultation
Today is the right time to contact our experts at Moduline Cabinets. We would be happy to offer you a free layout consultation, and you can also order our outstanding enclosed cargo trailer cabinets online. Call us at 1-888-343-4463, and we can speak to you about your trailer, its dimensions, and how we can assist you.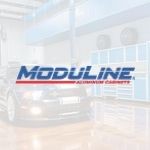 Moduline Cabinets
Moduline Cabinets provides military-grade aluminum cabinet solutions for car enthusiasts and professionals for over 30 years. Our designer appearance enhances garages and shops, and our cabinets stand up against the daily rigors of any environment.