Holiday Gift Ideas and Accessories from Moduline
December 17, 2018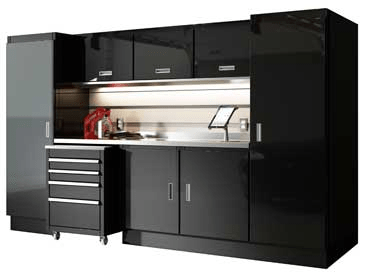 Holiday Gift Ideas and Accessories from Moduline Cabinets
Moduline Cabinets has the perfect gifts for the garage, shop, specialty, and enclosed trailer cabinet organization with many options whether you have been naughty or nice.  Our selection of mobile toolboxes, accessories, and specials give our customers and clients a jolly smile and feeling of the utmost satisfaction.  Moduline Cabinets have shipped and assembled the best high-alloy aluminum cabinets and toolboxes the market can offer.  If you or a loved one is in need of a gift or gift idea, then contact us at Moduline Cabinets to help you select the best layout for your space!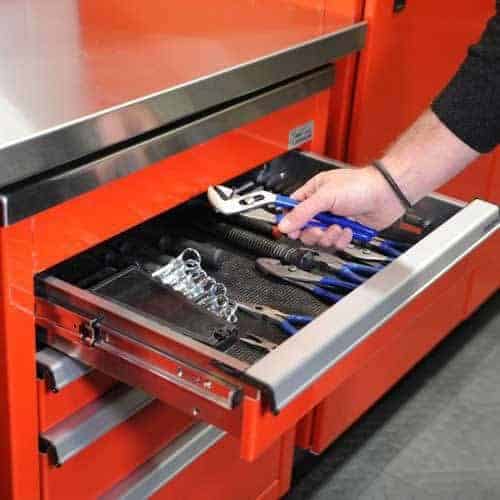 Mobile Toolbox Gift Idea
Maybe you should deck yours or a loved one's halls, garage, workshop, or reindeer stable with the best mobile toolbox south of the North Pole.  Moduline's Mobile Toolboxes come in 32", 48" and 60" width variety and are jam packed with incredible features and patented technology.
Our Quickdraw™ Single Action Latch System makes drawers easy to open with one hand and stay latched shut when closed.
With options like stainless steel countertops, locking casters, drawer liners, and locks for security, our mobile toolboxes are U.S.A. quality constructed and lifetime guaranteed.   Numerous satisfied customers sleep silently at night knowing that one or more mobile toolboxes are protecting their precious gifts and most valuable tools and items.
Other Holiday Gifts and Accessories to Consider
In addition to our mobile toolboxes, we are still running current special promotions until 12/24 on some of our high-alloy aluminum cabinets and accessories. Happy Holidays from all of us at Moduline Cabinets.
Our hard-working Cabinet Specialists are merrily standing by to help you. Call us for a free consultation for your layout at 888-343-4463 or click the link to get started.  Also, do not forget to subscribe to our newsletter for future updates and special offers.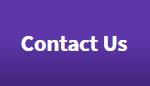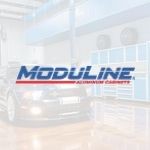 Moduline Cabinets
Moduline Cabinets provides military-grade aluminum cabinet solutions for car enthusiasts and professionals for over 30 years. Our designer appearance enhances garages and shops, and our cabinets stand up against the daily rigors of any environment.