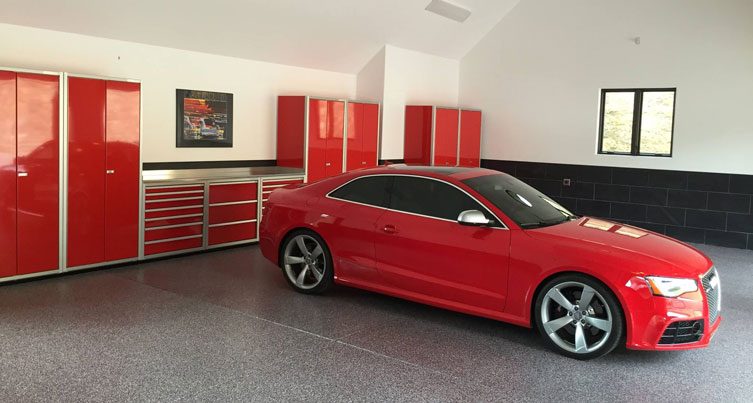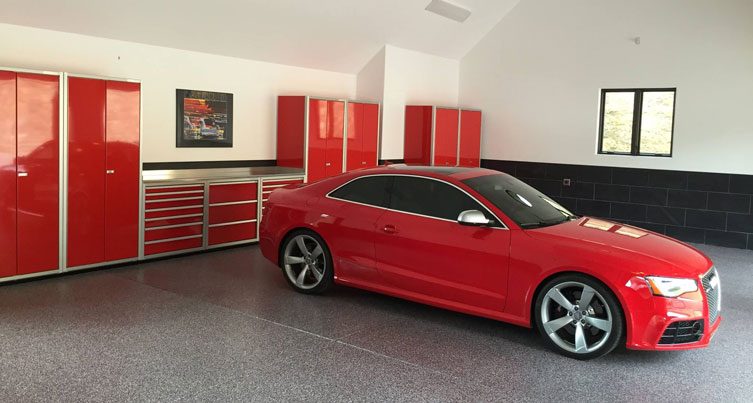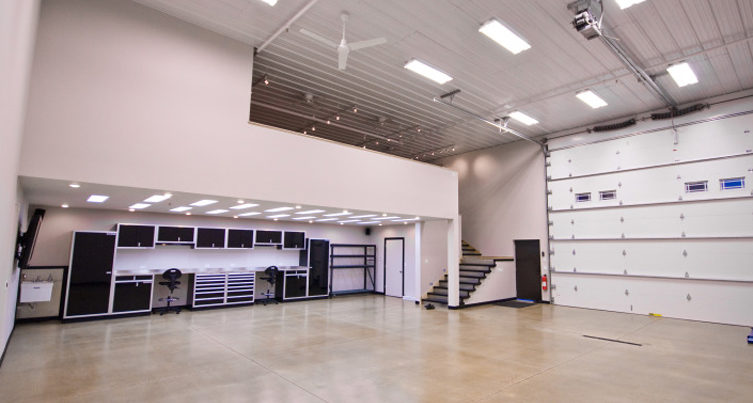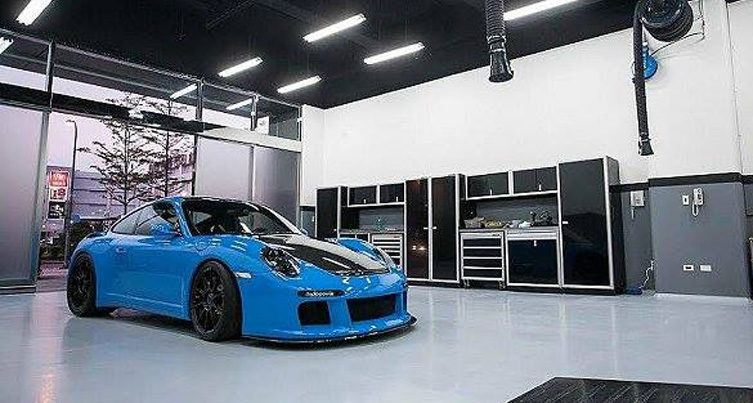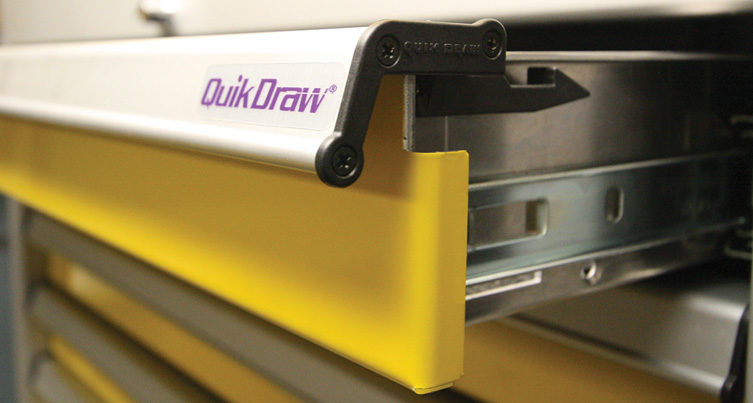 Professional Grade Aluminum Cabinets
You may not be on the pit crew of a professional race team but you'll feel like you are with a Moduline ProII™ cabinet system. Originally designed for the racing industry, Moduline's high-end cabinets have also become one of the most sought after cabinet systems for professional shops, military applications, private homes, and more. If you're looking for premium garage storage cabinets that are not only professional grade but will also help transform your space into something beautiful, you've at the right place.

Garage Cabinet Combinations
Your Garage Cabinet System a La Carte
Organize Your Garage Or Shop With Style!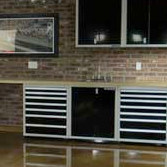 Our military-grade aluminum cabinets leverage the beauty of aluminum to deliver cabinets that are like no others out there. Fully versatile and customizable, Moduline's ProII™ SERIES modular storage cabinets and tool chests represent your best option for a cabinet system to meet the unique needs of your shop or garage. Precision and craftsmanship is embodied in every aspect of our cabinet systems, from engineered closets and drawer units to wall cabinets and mobile tool boxes. You can mix and match between our offerings to fit your personality and space. Plus, our patented QuikDraw® technology lets you open and securely close the drawers with ease.
Beauty, Strength and Durability in One Solid Storage System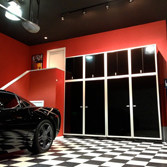 As much as they are eye catching with their rugged good looks, Moduline ProII™ SERIES cabinets also boast a professional grade durability that is second to none. Made to last a lifetime, our military-grade aluminum cabinets are the perfect cabinet for the shop or garage. Unlike steel or wood, they will not rust, rot, mold, or mildew from humidity and temperature fluctuations common to these environments. Moduline's garage storage cabinets even resist discoloration and fingerprints, so they'll always look like new.
The Perfect Cabinets for Businesses of All Sizes
Whether for a Fortune 500 company or the shop around the corner, Moduline ProII™ SERIES cabinets are the cabinet solution you've been looking for. From schools to industrial plants to dealerships to oil rigs, we will help you design and create a cabinet system that meets the demands of your business while creating efficiencies that will help achieve your business objectives. Call us today at 888-343-4463 for your complimentary design consultation.