With Moduline Cabinets, A Durable, Organized Garage is Closer Than You Think
January 9, 2019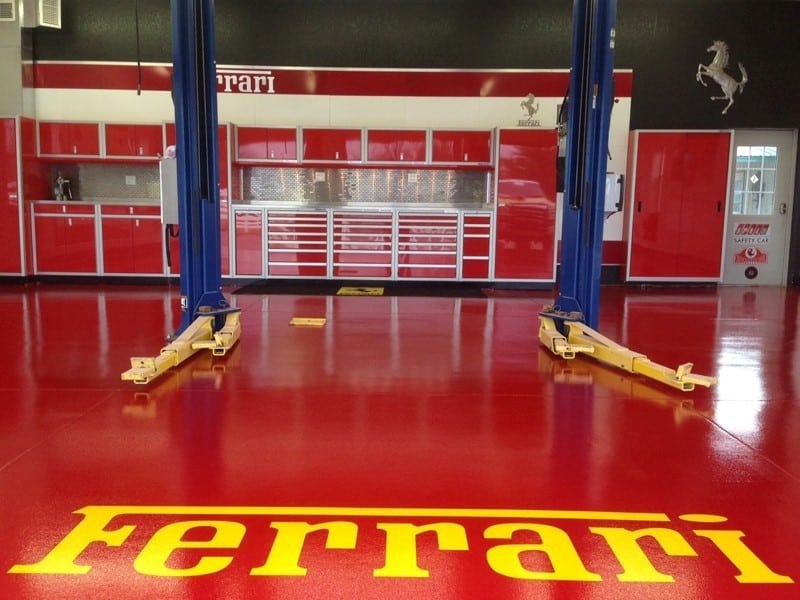 Today's homeowner views the garage as much more than a space to put their car and store extra belongings. It's now viewed as a viable storage room to have in the house. Having a functional and organized garage begins with planning. With Moduline Cabinets, you can start organizing with many functional and custom high-alloy aluminum cabinet pre-configured combinations and mix and match components.
It is likely overwhelming to consider how to organize your garage or workshop space. Even with an empty garage or shop, the task can be daunting.
Moduline Cabinets specializes in high-quality aluminum storage cabinets crafted from high-alloy aluminum. We've manufactured our professional grade cabinets in the USA for the past 25 years. Aluminum is durable and has the functionality that garages need. We put in the research and engineering to make sure our PROII™ Series of cabinets are tough as steel, resistant to rust, and feature the clean look your garage deserves.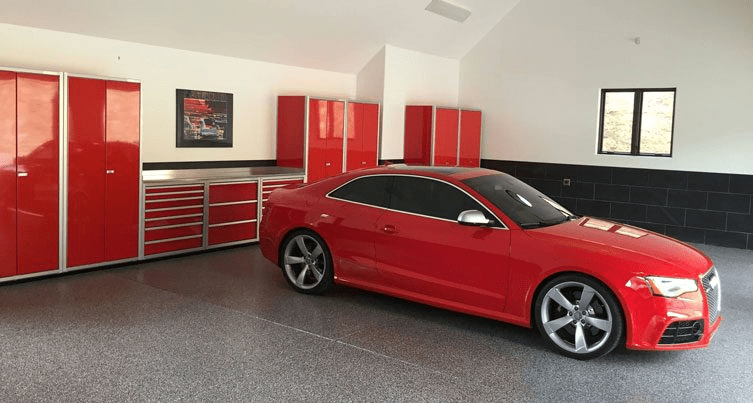 If you're considering new cabinets for the garage, view our PROII™ Series of customizable modular storage cabinets and call one of our expert cabinet designers to get started.
Layouts for Custom Garage Cabinet Combinations
If you have an idea of how much space you have available for garage cabinetry, you can see our PROII™ Series of pre-configured garage cabinet combinations in our online store. Our expert cabinet designers are also available to walk you through the process of customizing your layout with individual components.
Start with Base Cabinets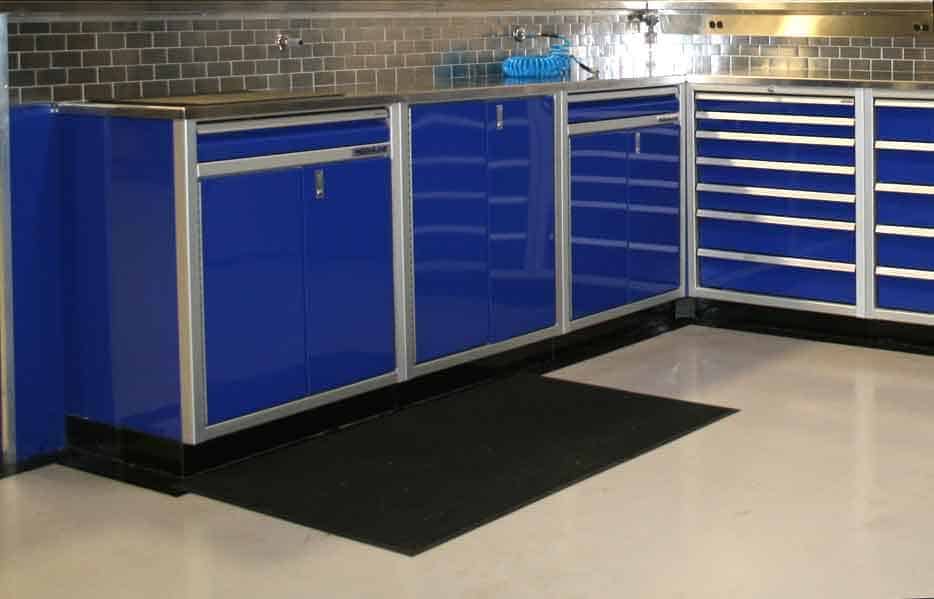 Our base cabinets are the best place to start, as they will define the configuration of your layout. With pre-configured combinations and A La Carte mix and match cabinets, you can easily fit the cabinets into any size and shape garage. All of our base cabinets are 36" in height, and are available with a 2" or 4" Toe Kick Riser™.
It's easy to add Tool Boxes and closet cabinets to your cabinet layout with the PROII™ Series of cabinets. The PROII™ Series is fully customizable to design your garage the way you need it to be.
Add on Extra Features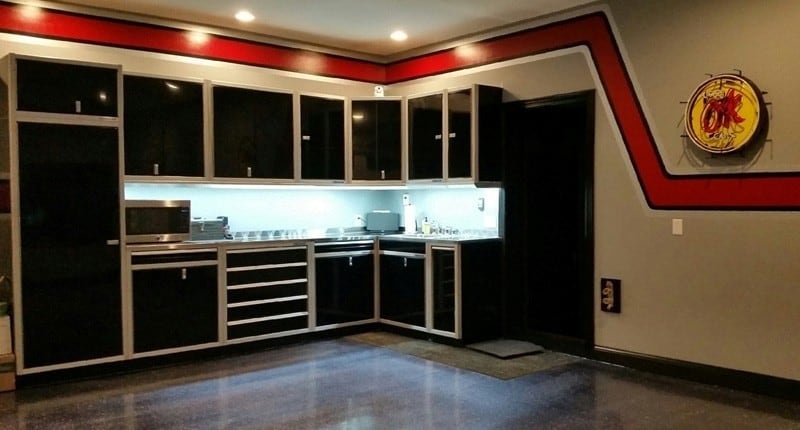 Once you have configured your layout, give your garage real customization with our accessories that include under cabinet light shields and LED lighting, as seen in the picture above along with our Wall and file cabinets, bin cabinets, and more from the PROII™ Series of cabinets.
It's easier to plan your dream garage than you think. With Moduline Cabinets' PROII™ Series of aluminum storage cabinets, you can have the style and organization you've always wanted – sooner than you think!
Call one of our cabinet experts to select the best design and components for your project and receive a complimentary design consultation. Call us at 888-343-4463 to start today!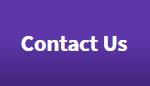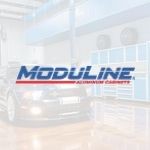 Moduline Cabinets
Moduline Cabinets provides military-grade aluminum cabinet solutions for car enthusiasts and professionals for over 30 years. Our designer appearance enhances garages and shops, and our cabinets stand up against the daily rigors of any environment.