Ready for Your Dream Garage? 3 Ways to Plan It and Make It a Reality
August 5, 2019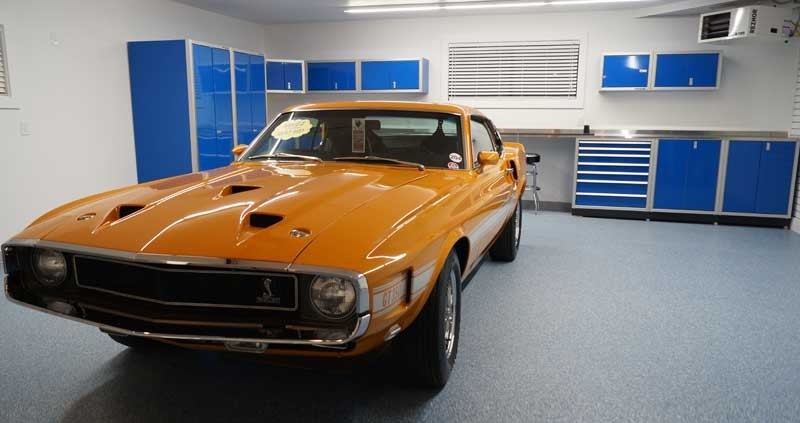 Whether you have a small or large garage, if you're ready to change it into a space you have always dreamed about, check out these 3 tips. There are plenty of ideas on how to make use of your garage space. One of the fastest, easiest ways to change your space into an organized area is through using our military-grade aluminum cabinets. Here's a few ideas on how to plan the layout for your space and create exactly what you're looking for it to be.
1) Ask Why You'd Like to Organize Your Garage
When do you want this super change to happen and how fast? Why do you want to change your garage? These are some things to consider:
Changing your garage could add value to your home.
Organizing your garage can give you extra space that saves time and energy.
How will you use your garage space?
What function(s) do you need your garage to fill?
You never know what may come of this. You might get inspired to change other pieces of your life according to your new garage's purpose!
2) What Will You Store In Your Garage?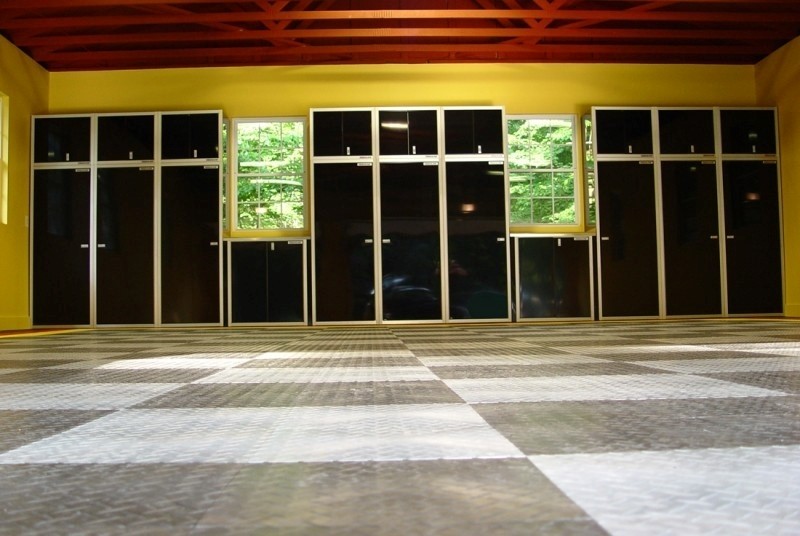 Your garage may be packed with things you need to store and use occasionally. The one mindset you need to adapt to is that everything needs to have its own place.
With Moduline Cabinets' military-grade aluminum garage organization cabinets, you can customize your garage layout to store tools, household goods, and anything else you need to organize. Our garage organization cabinets will fit in any size garage.
3) Plan Your Garage Organization Layout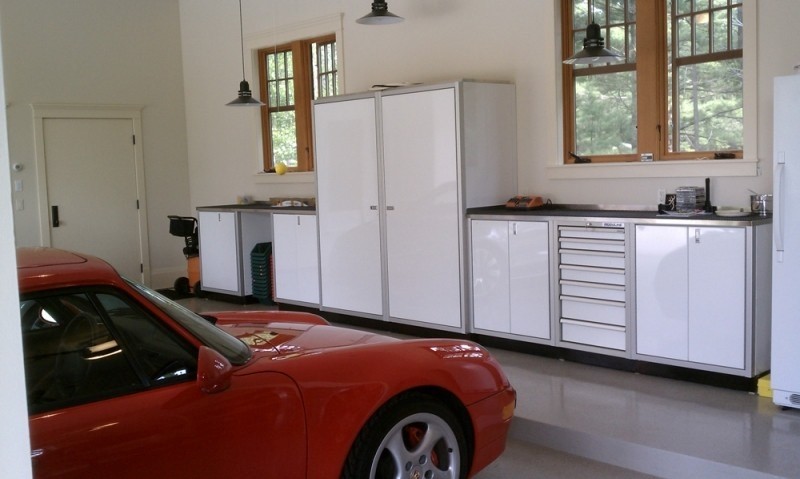 The next step is to plan how you'd like for your garage organization to look. Now that you've figured out what you will store in your garage, now you need the cabinets to store these things in.
Planning your custom garage organization layout is simple and easy with the help of our cabinet experts. We need your garage dimensions and to know how you'd like to use your garage space. We help you figure out what cabinets you need to make it happen!
One of the most durable types of cabinets is military-grade aluminum cabinets. Our cabinets are GSA approved and last a lifetime. We even give you a lifetime guarantee to prove it.
Call one of our cabinet experts today at 888-343-4463 to start planning your garage layout and make your dream garage a reality!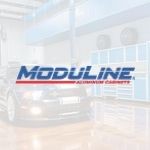 Moduline Cabinets
Moduline Cabinets provides military-grade aluminum cabinet solutions for car enthusiasts and professionals for over 30 years. Our designer appearance enhances garages and shops, and our cabinets stand up against the daily rigors of any environment.