Don't Fall For Low Quality Metal Garage Cabinetry – Here's Why
November 6, 2019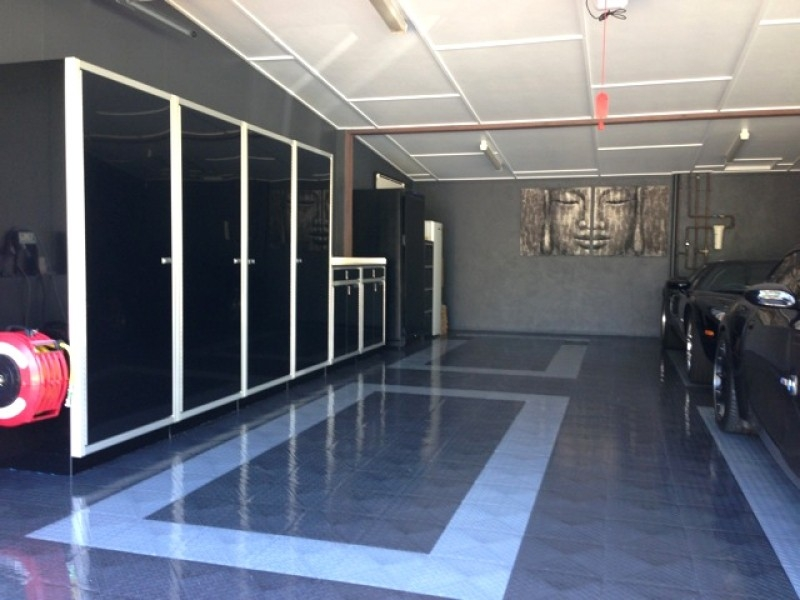 How To Choose Quality Metal Garage Cabinets
When thinking about getting metal garage storage cabinets for your garage, you must think of quality and durability. Most people assume that means the gauge of the metal used, but the gauge does not necessarily mean you get a quality made cabinet. As metal cabinet specialists, we have to say that while metal gauge or thickness can be a factor, it is not the most important factor. Of more importance is the design and quality of the cabinet.
Durability
What customers really want to know is whether the metal will hold up over time. in our experience, there are several factors that contribute towards a cabinet's durability. Besides the thickness of the metal, you also need to consider whether all the parts are designed for strength.
Moduline Cabinets are precision crafted from military-grade aluminum. Our cabinets are GSA approved for use with any military branch. We have built an excellent reputation because we only ship cabinets that meet our strict standards for workmanship and quality. Our products are crafted in the USA and we never compromise our standards for quality. This is why we offer a lifetime guarantee.
Best Materials
The best material to use is a military-grade aluminum. Not all cabinets use military-grade aluminum, nor are they GSA approved like Moduline's cabinets. Our aluminum has a higher durability than steel and it is lightweight for mobile use, engineered for extreme strength and durability, the kind used in Aerospace and the Auto industry.
Lifetime Warranty
Our cabinets are known throughout the world for their quality and durability, but especially for the lifetime warranty we offer. Our cabinets will last for many years without deterioration. They are made in America and we make each module to order. Every cabinet passes our rigorous inspection process before it leaves our facilities.
Ready to get started? Call Moduline Cabinets at (888) 343-4463 for a consultation on your garage or shop layout and cabinet choices.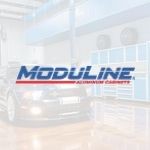 Moduline Cabinets
Moduline Cabinets provides military-grade aluminum cabinet solutions for car enthusiasts and professionals for over 30 years. Our designer appearance enhances garages and shops, and our cabinets stand up against the daily rigors of any environment.