Give Us 30 Minutes, We'll Give You a Doable Garage Makeover Idea
August 19, 2019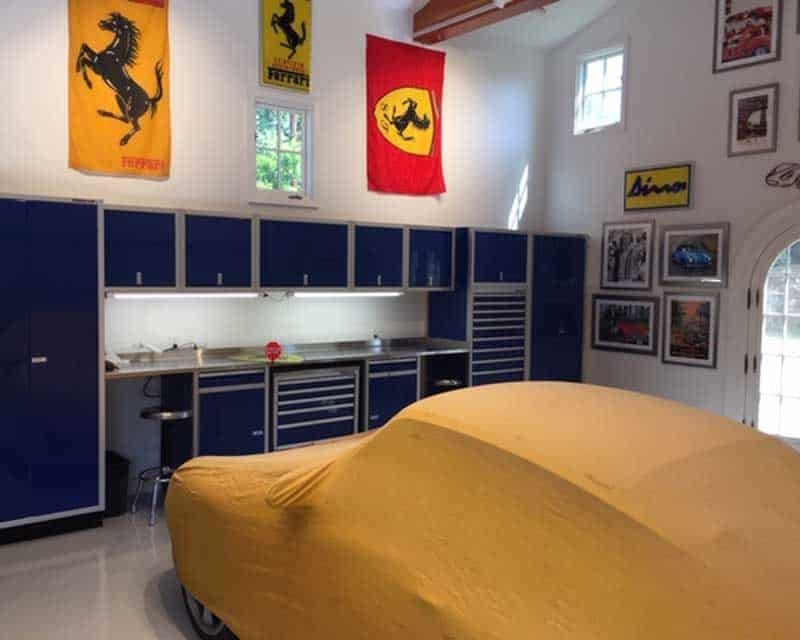 Get Your Garage Organized With Custom Cabinets
If you decided to use your garage for something other than parking your vehicle, you will likely need storage. We have the perfect solution for you with garage custom cabinets from Moduline Cabinets! We can help you get organized in no time at all.
What Do You Need to Store in The Space?
Once you have an idea of what you are going to store in your garage space, you need to think about the types of storage you need. You also must think about what will be stored in your space. This will help you get a better idea of the type of storage you need.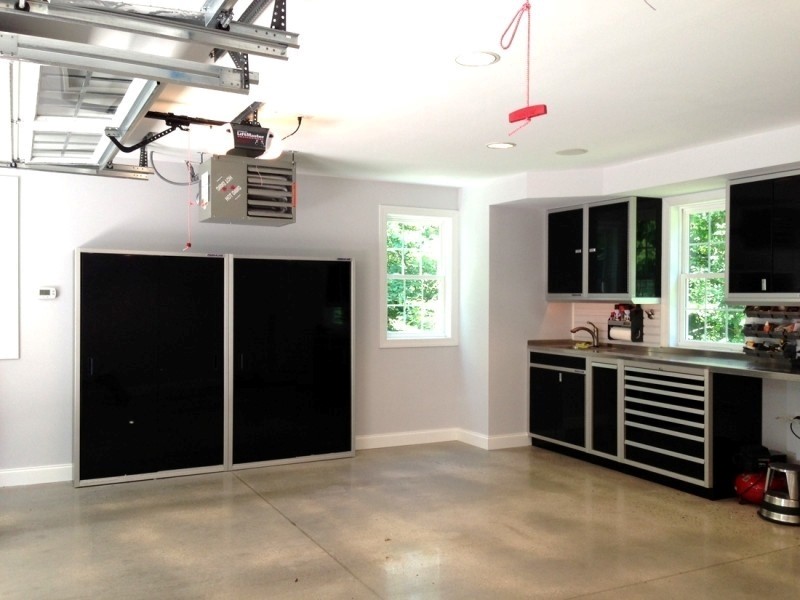 Even if you are using your garage as its intended use, for your vehicles, there is no reason you can't have organization. You can have custom cabinets hold all the essentials like tools, car or motorcycle parts, and other items you wish to store.
What Style Suits You Best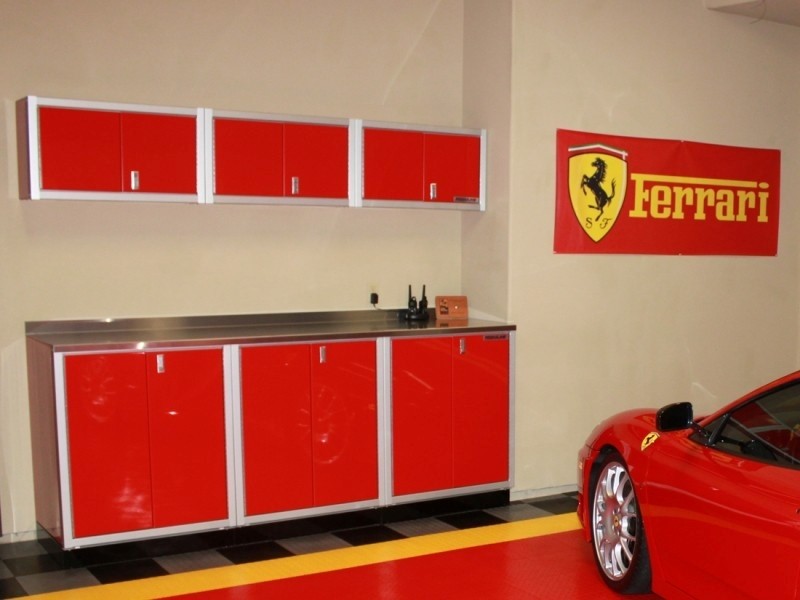 Garage organization cabinets are all about what you need to use them for, but also about using your personal style. Do you want cabinets to be in your favorite sports team's colors? Or would you prefer they match your car? Do you need just base cabinets or closets and wall cabinets too? With Moduline Cabinets, we create them all! Our high quality military-grade aluminum cabinets help you get the most out of your space while loving what you design your space to be.
Call Our Experts For Custom Cabinets
When you are looking for garage custom cabinets, let Moduline Cabinets come and give you a complimentary consultation. In under 30 minutes, you could have a design for your new garage organization cabinets. Contact us today at 888-343-4463 to receive a personalized consultation from a team member and to customize your garage layout.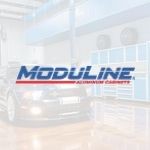 Moduline Cabinets
Moduline Cabinets provides military-grade aluminum cabinet solutions for car enthusiasts and professionals for over 30 years. Our designer appearance enhances garages and shops, and our cabinets stand up against the daily rigors of any environment.