The Difference Race Trailer Cabinets Can Make in Organizing Your Enclosed Trailer
June 17, 2019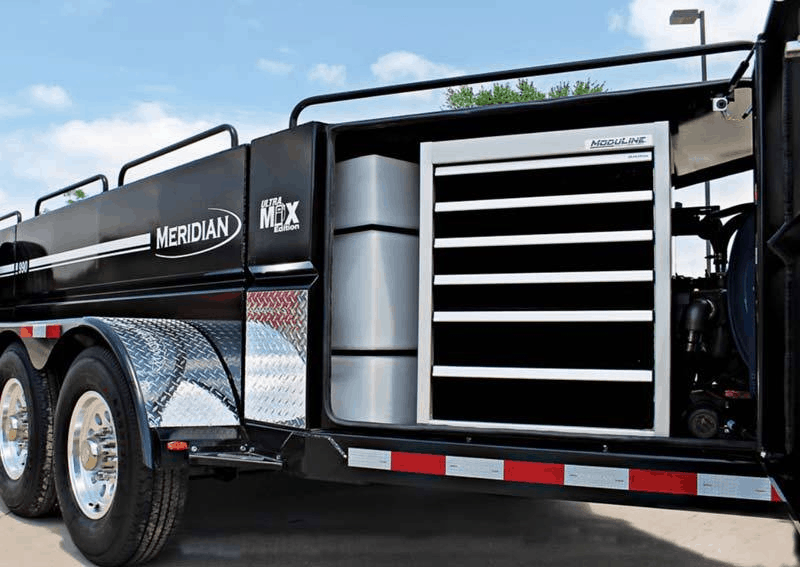 Race trailer cabinets are the perfect way to store your tools in a way that make tools organized and easy to find. They are also great for storing any spare parts and other important components. Moduline Cabinets is the go-to source for the best race trailer cabinets.
Where to Keep Cabinets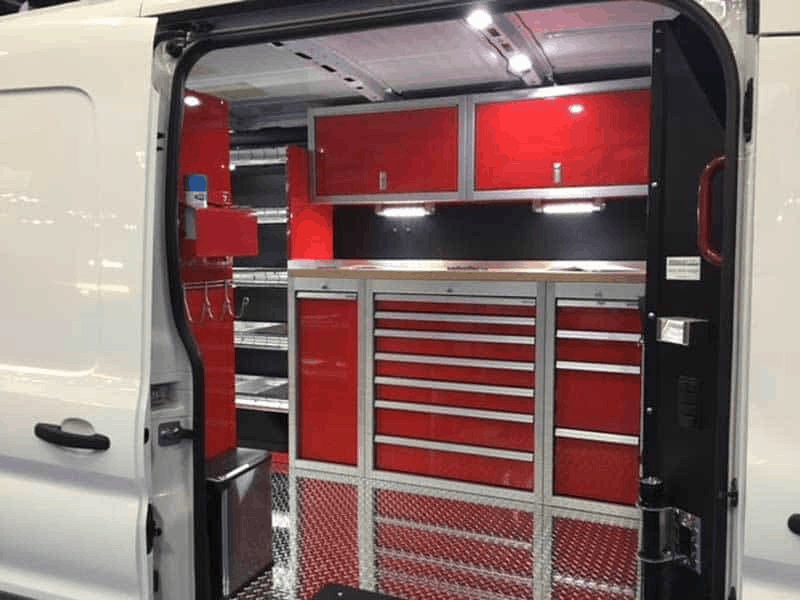 Keep things going with the bike or car one-the-go with cabinets for your enclosed trailer. The cabinets the experts at Moduline Cabinets manufacture are created with military-grade aluminum. It's lightweight. They're also great looking and highly durable.
They can stand up to heavy use and travel as you head down the racing circuit. These cabinets are also highly useful with drawer dividers, which aid in organizing tools and parts. They also have a convenient aluminum countertop that is perfect for a workspace.
Get Organized with Drawers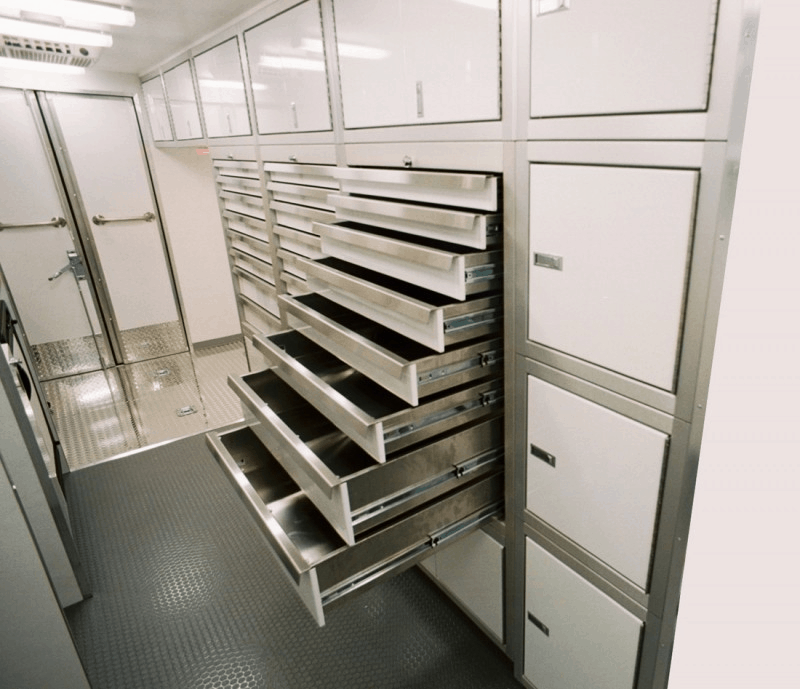 The drawer unit that these cabinets feature is composed of a series of aluminum drawers. They are easy to open, but also highly secure. This makes them convenient to use, but you can also trust them to stay shut when you need them to, thanks to the patented QuikDraw® single action latch system.
Increase Your Storage
Wall cabinets greatly increase the storage space for these outstanding cabinets without taking up a bunch of room in your trailer.
Ideal Tool Storage
The base cabinets are the perfect spot for your car or bike parts as well as the large tools you need to keep yourself on the race circuit. There is a wide range of ways these can be set up in your trailer, which adds to the convenience.
Get a quote from Moduline Cabinets today and inquire about our ProII™ and Sportsman II™ series trailer cabinets. They are the ideal way to get yourself organized for race season.
Call us at 888-343-4463 to speak with one of our cabinet experts for more information and to place your order today!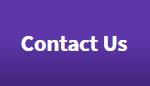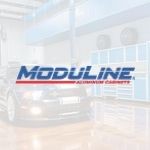 Moduline Cabinets
Moduline Cabinets provides military-grade aluminum cabinet solutions for car enthusiasts and professionals for over 30 years. Our designer appearance enhances garages and shops, and our cabinets stand up against the daily rigors of any environment.