Create the Garage of Your Dreams
March 4, 2019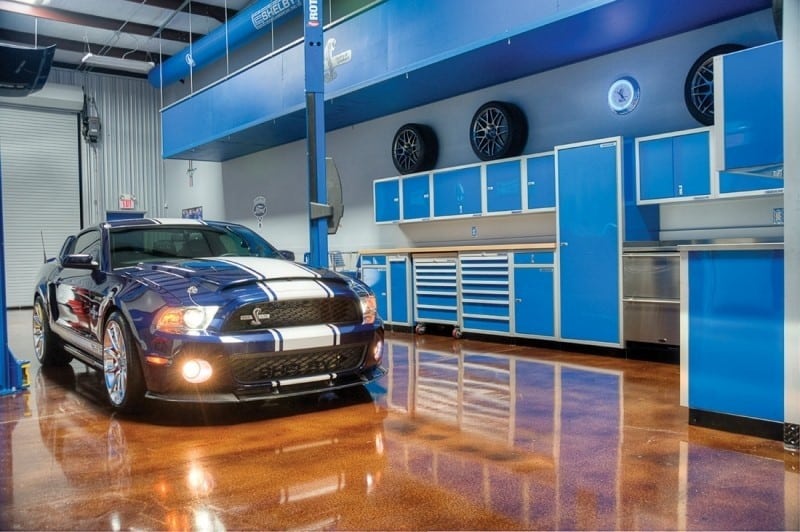 You spend a lot of time in your garage. It's your quiet place, your home away from home, your fortress of solitude. So why not make it better? Turn your garage into the thing that has been missing from your life. You may not be Batman and have a super cool hideout in a cave, but you have four walls and that's all you'll need to create an organized space. Here's some ways to get started.
Conceptualize What You Want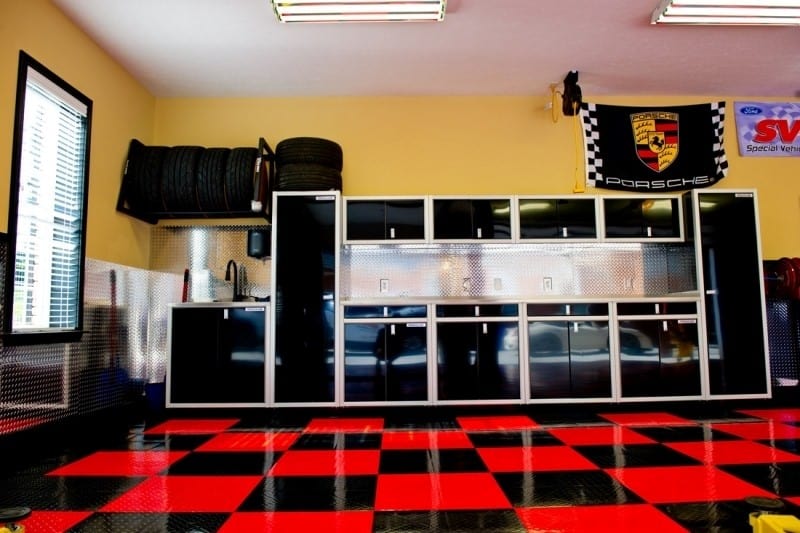 Think about how you want your garage to look so that it will be perfect for you. You might want a customized look that matches your car. You may want the garage to match your favorite football team. Or, you might just want to organize your garage. Moduline Cabinets has a variety of colors for you to choose from to match your color scheme. We carry cabinets in different combinations to meet your requirements for organization.
Our PROII™ cabinet systems are completely customizable. You can mix and match your choice of cabinets and components to build a custom garage. Our military-grade aluminum cabinets and tool boxes can meet your needs for organization, storage while also fit your personality and desired style.
Our Select™ Series cabinet systems offer high quality at an affordable price. We offer pre-configured combinations to match with your desired garage layout.
Choose a Theme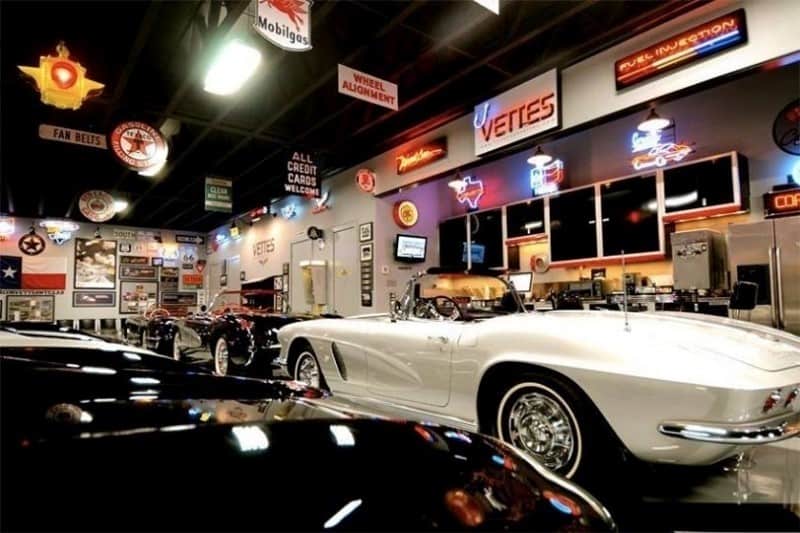 We recommend designing your garage based on what you intend to use it for. We've seen garages of all types and themes. You might choose to go all out and completely decorate your garage as an environment to celebrate car history. Or you may choose to go with the theme of your Ferrari or other vehicle.
Choosing a theme can be fun and exciting. It's your space so decorate it however you want. If you need ideas for the layout of your theme, you can always call Moduline Cabinets' expert cabinet specialists and our friendly support team will lend a hand in helping you choose your military-grade aluminum cabinet system layout.
Consider Storage for What You Need When You Need It
One of the problems with garages is that things get lost, things can pile up and the clutter can become a mess. When you need to find something quickly, you may have to sort through tons of stuff to find it, if you ever do find it.
If you want to finally get organized, consider how much storage you need to organize all of the things in your garage. If you are organizing car parts, tools, cleaning supplies and other items, you'll want a cabinet or tool box for each item you need to store. Everything needs its own place.
If everything has its own spot, then you'll be able to find it when you need it. No more guessing and no more clutter. Moduline Cabinets are high quality, made in the USA and built to last. That's why we give a lifetime guarantee with all of our cabinets.
Ready to get started planning your dream garage? Moduline Cabinets is happy to provide you with a consultation with one of our cabinet experts. Call us at 888-343-4463 for a complimentary consultation today!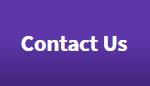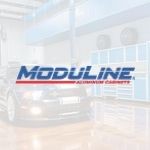 Moduline Cabinets
Moduline Cabinets provides military-grade aluminum cabinet solutions for car enthusiasts and professionals for over 30 years. Our designer appearance enhances garages and shops, and our cabinets stand up against the daily rigors of any environment.