Choosing Custom Modular Cabinet Design for Vehicles
October 3, 2018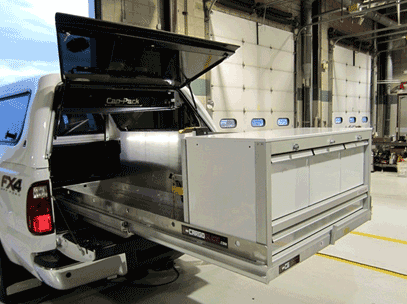 Originally designed to serve the racing industry, Moduline Cabinets now serves schools, companies, medical, military, and more.  Moduline's lightweight high-alloy aluminum cabinets' construction is strong, durable, and top of the line in quality.
PROII™ SERIES: Our Flagship Mobile Aluminum Cabinet Solution
We love a challenge!  Our professional grade high-alloy aluminum cabinets are fully customizable for any mobile application.  Our PROII™ SERIES cabinets also have many standard styles and sizes to choose from, are made in the U.S.A., and guaranteed for a lifetime. Our PROII™ SERIES are perfect for use in enclosed trailers, v-nose trailers, race trailers, military and government vehicles, as well as many other mobile applications.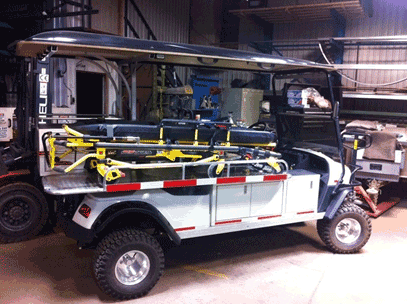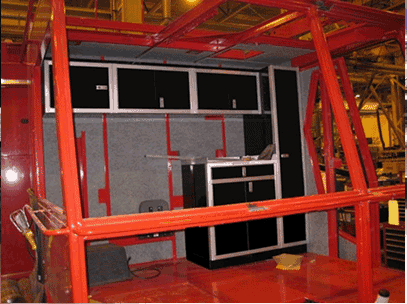 SPORTSMAN II™ SERIES: Mobile Aluminum Cabinets
For the more simple and economical needs, look no further than our SPORTSMAN II™ series.  The high-alloy aluminum lightweight cabinet designs allow for a simple to order process and the SPORTSMAN II™ series is easy to ship. Our preconfigured units and components allow for quick delivery and easy installation that completes the entire process in a few smooth steps.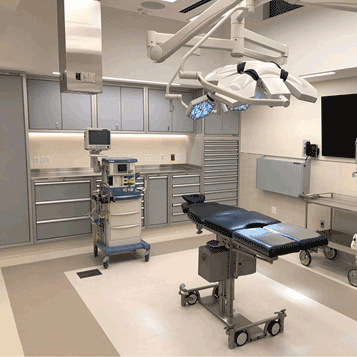 Custom Modular Cabinets
As with our custom mobile applications, our fully customizable modular cabinets are made of the best professional grade components on the market.  We service many industries in many applications when it comes to modular storage cabinets.  From commercial, to residential, to medical, military, or luxury, our PROII™ Series Custom Modular cabinet design can be seen in the ownership of clients that desire only the best!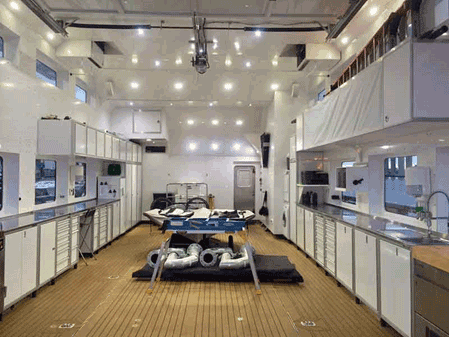 At Moduline, we offer customized and standard layout options. Our team members are happy to help you with selecting the best layout for your project. Call us for a complimentary design consultation at 888-343-4463.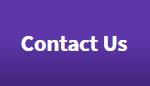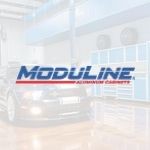 Moduline Cabinets
Moduline Cabinets provides military-grade aluminum cabinet solutions for car enthusiasts and professionals for over 30 years. Our designer appearance enhances garages and shops, and our cabinets stand up against the daily rigors of any environment.