Choosing The Correct Countertop For Your Workshop
January 27, 2020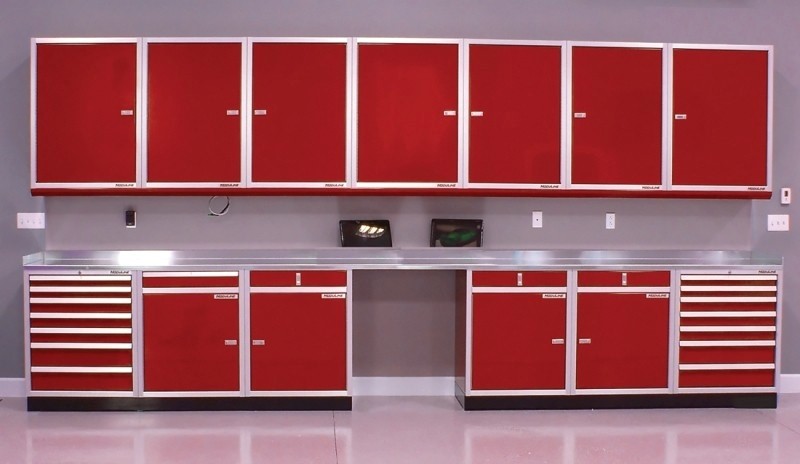 Your workshop is an important area for your work or hobbies. You need the correct type of countertop that will fit your needs, plus hold up to the wear and tear you will put it through, as well as look good on top of the cabinets. When you are considering custom metal cabinets from Moduline Cabinets, we offer three styles of countertops for you to choose from.
True Beauty of Stainless Steel Countertops
Stainless steel is likely the most durable and long-lasting countertop you could invest in. Stainless steel is resistant to water, resists stains, and is easy to clean.
Stainless steel is considered an industrialized countertop solution that makes it a perfect fit in any garage or workshop application. It is also most often used in restaurants or other industrial facilities.
Not So Ordinary Butcher Block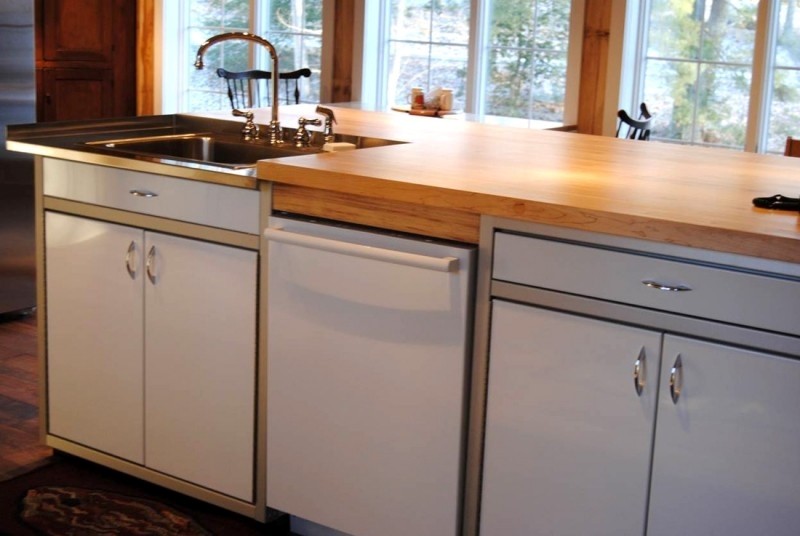 A strong and inexpensive popular choice is Butcher Block. The design can vary on how the strips are put together, giving it a unique look. A butcher block countertop is considered almost indestructible. This could be the reason why Butcher Block countertops are widely used in garage and workshop environments.
Striking Aluminum
The durability of aluminum is hard to beat. It will not rust due to water or other spills. Warping is not an issue. The resiliency of aluminum makes it affordable for any budget.
Aluminum countertops are resistant to most stains. They wipe clean with a damp cloth as needed.
Aluminum countertops do not rust.
Any of these countertops make for wonderful options. Choosing custom metal cabinets require the addition of the perfect countertop that adds beauty and durability. All customers are offered a complimentary design consultation. Call us today at 888-343-4463 for an expert opinion on your next cabinets.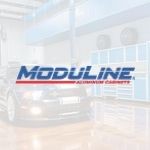 Moduline Cabinets
Moduline Cabinets provides military-grade aluminum cabinet solutions for car enthusiasts and professionals for over 30 years. Our designer appearance enhances garages and shops, and our cabinets stand up against the daily rigors of any environment.