4 Steps to Choosing A Mobile Toolbox
September 26, 2018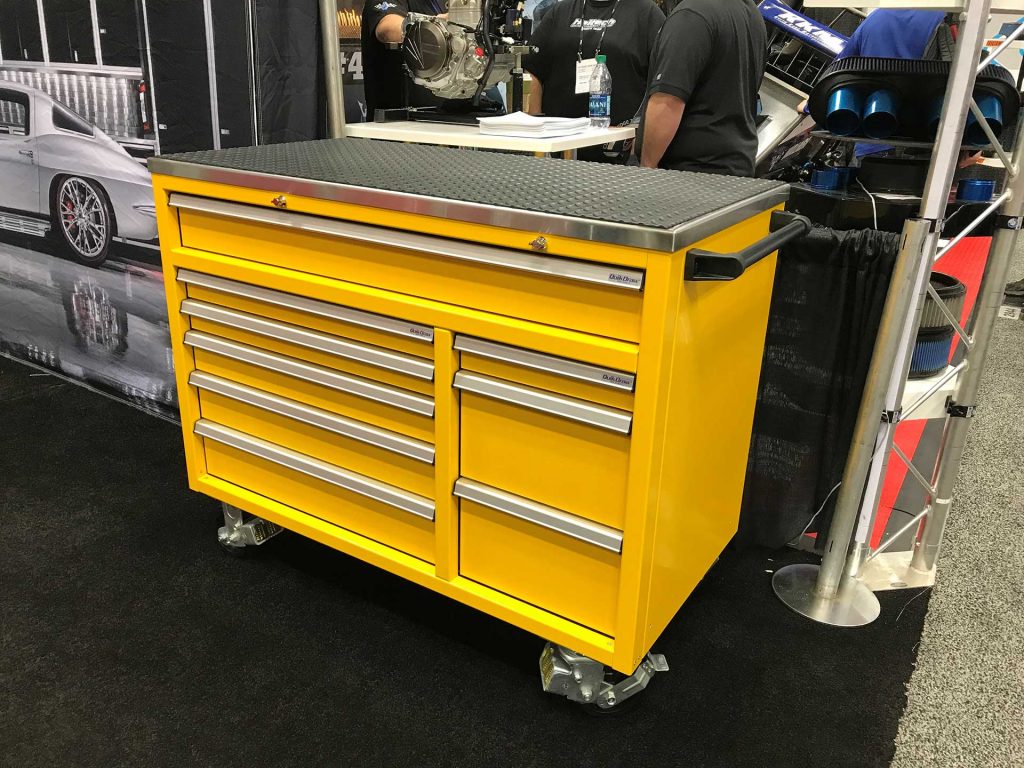 Choosing the Right Mobile Toolbox
With the Fall season approaching, it may be time to upgrade or choose new mobile storage. Choosing the right mobile toolbox or storage component can serve as a kickoff towards further organization as you store things away for the upcoming winter. Mobile toolbox organization increases work efficiency and helps to protect tools and your investment in them.
Steps in choosing a Mobile Toolbox
The first step in choosing a mobile toolbox that is right for you is the space you have and the size of the cabinet you feel will meet your needs. A good size may vary from 32" width to as long as 60"in width.
Consider the tools or items you plan to store as well as what you plan to buy in the future. Bigger tools may require a mobile toolbox with deeper drawers. Shallow drawers with dividers or drawer liners may also be useful in protecting tools and items you plan on storing.
Drawer locks and latches are also a great addition to keep drawers from opening when moved and items secure.
Having an estimate on the weight of the items you plan on storing and weight capacity of the rolling casters is another idea to consider.
Moduline Cabinets' Mobile Tool Boxes
Moduline has some of the best options and upgrades on the market with our mobile toolboxes. Moduline's line of aluminum toolboxes are durable and lightweight. We've been setting the standard for over 25 years.
Our mobile toolboxes come in 32", 48", and 60" sizes and are packed with features like our Extreme Drawer Liner™ and our Quickdraw™ Single Action Latch System. Our heavy-duty locking casters, stainless steel top, and other accessories like our aluminum drawer dividers, plastic storage bins, and workbench mat will have you covered in a quality that is built to last.
Our team members are happy to help you with selecting the best layout for your mobile storage cabinet and we can do custom aluminum toolboxes to meet your needs. Call us for a complimentary design consultation at 888-343-4463 or click the link to get started.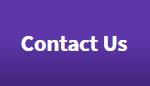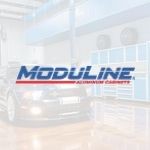 Moduline Cabinets
Moduline Cabinets provides military-grade aluminum cabinet solutions for car enthusiasts and professionals for over 30 years. Our designer appearance enhances garages and shops, and our cabinets stand up against the daily rigors of any environment.