Quality Cabinets: How to Choose the Best Cabinets for Your Garage
May 4, 2020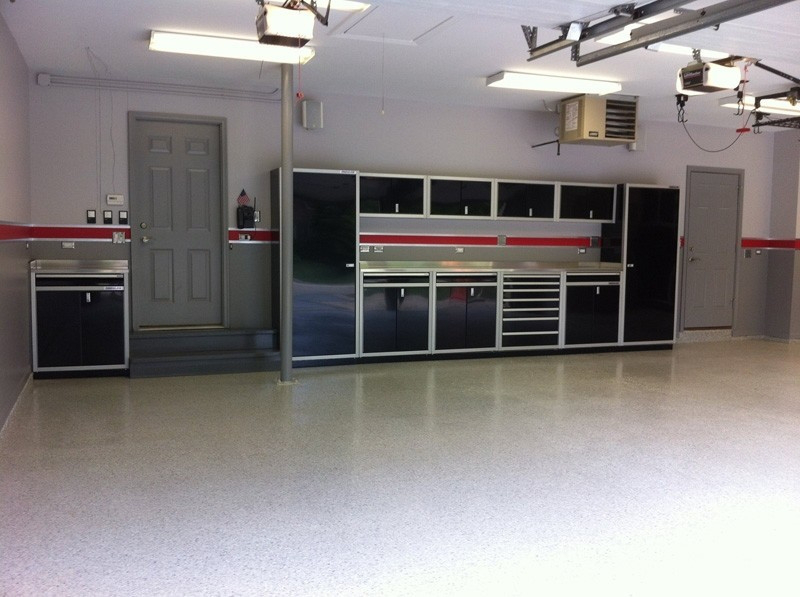 One of the best ways that you can get the most out of your garage space is to install cabinets. The right cabinets make it possible to keep the area organized by storing items out of view.
Cabinet Types to Avoid When Choosing Garage Cabinets
Plastic, wood, and steel varieties are standard options, but there are good reasons to avoid them. They each have their weaknesses such as low ability to carry a load, and susceptibility to moisture and rust.
Steel is the heaviest material type for cabinets. If you need lightweight cabinets for mobile applications or rolling toolboxes in your garage, aluminum is the best choice because it is the lightest and most durable material.
Tips on Choosing Garage Cabinets
When you purchase garage cabinets, you want to select an option that will be able to carry weight, can resist rust, and has durability. It is for this reason that many choose aluminum storage cabinets.
Reasons Why You Should Choose Quality Aluminum Garage Cabinets
Military-grade aluminum garage cabinets from Moduline Cabinets are durable, will not rust, and have the benefit of being lightweight.
Moduline Cabinets are professional-grade cabinetsbuilt to last a lifetime. We guarantee it with our Lifetime Warranty.
They are durable cabinets crafted with precision quality. Wood, plastic, and other cabinets wear out due to their craftsmanship and materials.
Where to Buy the Best and Quality Aluminum Garage Cabinets
Paul Gill created Moduline Cabinets with the idea of quality material on his mind. He wanted to create durable, lightweight military-grade aluminum cabinets that offered convenience. The result has been impressive, and they include innovative features, such as the patented QuikDraw® latch system that helps to keep drawers closed securely while being easy to open. Customers love the precision craftsmanship of Module Cabinet and their long-term durability.
Today is the perfect time to contact Moduline Cabinets to get your garage space organized. You can reach a member of the team by calling (888) 343-4463 to get expert advice on the perfect garage layout for aluminum storage cabinets.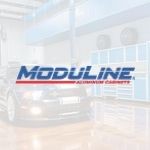 Moduline Cabinets
Moduline Cabinets provides military-grade aluminum cabinet solutions for car enthusiasts and professionals for over 30 years. Our designer appearance enhances garages and shops, and our cabinets stand up against the daily rigors of any environment.