Add These Cabinets to Your Garage Redesign
May 21, 2018
Perhaps, you are in the middle of considering updating your garage. Remodeling your garage is a way to add instant beauty to your home and increase its value too. The key to a great garage redesign is adding custom high-alloy aluminum garage organization cabinets. These are much more suitable than the generic brand in most garages because they are specifically designed to last and fit your space.
Popular Garage Cabinet Types
Generally, there are two types of garage cabinets. They include the Select™ Series, which are modular and available in pre-configured layouts. These are typically ordered as-is and can be used as base cabinets to start your workspace layout.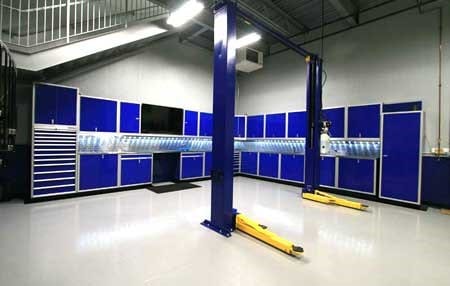 The second type is the PROII™ Series, which is a custom-fit garage cabinet organization system that allows for amazing customization to fit your space. Indeed, custom garage cabinets provide a multitude of advantages over the Select™ Series to meet your specific needs
For example, the custom garage cabinets provide greater organization, better flexibility, and optimal use of your garage space.
Construction Material
Of course, the average consumer would prefer that their garage cabinets have a high-end look. This is only possible with high quality materials.
Don't cut corners. By shopping at a local store for those imported brand garage cabinets that are generally constructed out of flimsy, inferior quality particle board, wood, and steel.
What's Next to Start Your Garage Redesign
Instead, place your order for our high-alloy aluminum garage cabinets. We've had over 25 years of experience providing our organization solutions. We even guarantee our cabinets for a lifetime.
We create Moduline Cabinets to perform like workhorses in your garage, shop, or other environment. To plan your garage organization, we suggest calling us to tell us about your space and we will help you with choosing your cabinets.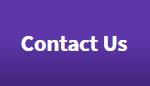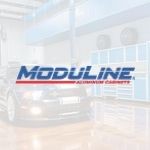 Moduline Cabinets
Moduline Cabinets provides military-grade aluminum cabinet solutions for car enthusiasts and professionals for over 30 years. Our designer appearance enhances garages and shops, and our cabinets stand up against the daily rigors of any environment.