4 Best Tools and Work Vehicle Storage for the Holidays
December 13, 2019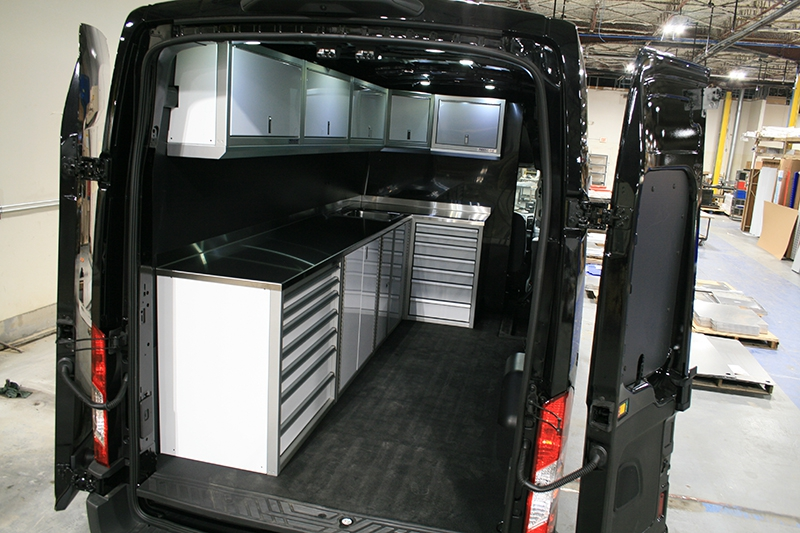 A job well done requires the correct tools no matter what trade you are in. Here is a list of the most common tools a tradesman has in their parts organizer.
Best Tools to Have On Hand
Most tradesmen would agree that one can never have too many tools on hand. Unfortunately, it is not possible to always have exactly everything you need for a job but at least several of these items will be used on each of your projects. While reading this list, keep in mind that having your tools properly stored and organized inside of vehicle cabinets will dramatically improve efficiency in your work.
Pliers: Preferably with a cutting tool and insulated rubber grip
Screwdriver: Quality is paramount when it comes to screwdrivers. You will want various types and sizes to work with
Tape Measure: There are few jobs that can be accomplished without a tape measure.
Fasteners: This is where vehicle cabinets will make your job much less painful. Many jobs require numerous types of hardware all of which need to be stored in an organized manner.
The Solution to Organizing Your Tools
Moduline PROII™ Series
The Moduline PROII™ is an ultimate solution to storing tools in vehicles. Constructed from military-grade aluminum, our cabinets and toolboxes are backed by a lifetime guarantee. We stock vehicle cabinets for any dimensions that your situation may require. All drawers in Moduline Aluminum Cabinets use patented QuikDraw® technology so the drawers stay securely closed even in transport, yet you can open and close drawers with one finger to make accessing your tools easier.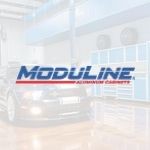 Moduline Cabinets
Moduline Cabinets provides military-grade aluminum cabinet solutions for car enthusiasts and professionals for over 30 years. Our designer appearance enhances garages and shops, and our cabinets stand up against the daily rigors of any environment.