3 Benefits of Van Upfits that Maximize Safety
December 6, 2019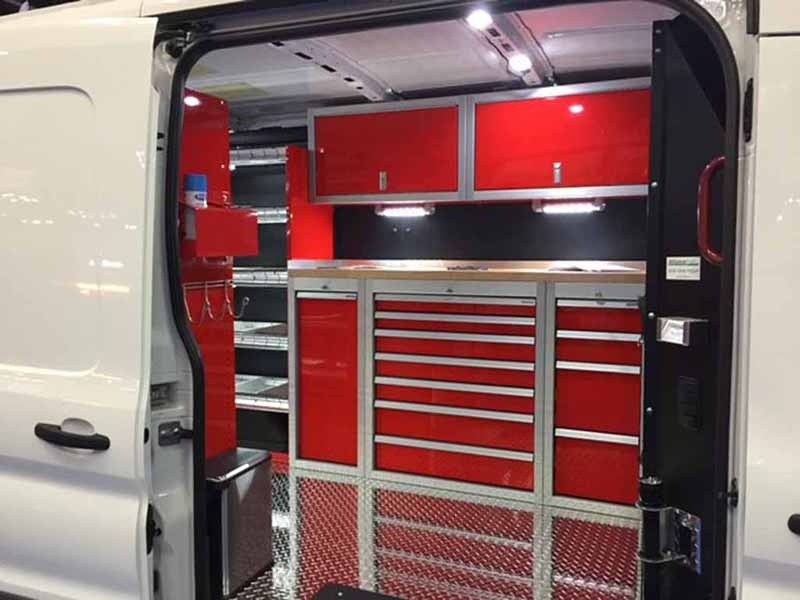 Are you looking for an upfit solution for your vehicle? Are you looking for it to be customized to all your needs and wants? Is it for a fleet vehicle? Look no further. This article will help you find everything that you need when you are looking for a customized upfit for your fleet vehicle.
What Do the Upfits Include?
A lot of times fleet vehicles are vans, so you are probably looking for van upfits. You want to make sure that the van upfits provide your drivers with safe rides. So, what do you need to look for in an upfit?
1. Cargo Space and Organization
Keeping things organized is very important when it comes to a fleet vehicle. Having organization allows technicians to be able to do their job in an easier and faster manner. You can have storage units installed into your fleet vehicle such as cabinets and drawers. This will benefit you in the long run.
2. Saving on Fuel
Another very important feature is to be able to save on fuel. Keep in mind when you are getting things installed that the heavier the object, the more fuel your vehicle is going to use. When you are thinking about and designing your upfit package you want to make sure to try to design something that is as light weight as possible. Aluminum is the answer! Moduline Aluminum Cabinets are engineered to be as strong or stronger than other cabinets while being almost half the weight.
3. Making It Safer for Drivers
Keeping your drivers safe is also very important. You want to protect your driver from everything, including when they are driving and when they are loading or unloading things. Make sure that they have proper equipment, ramps, and anything else that they may need.
What Can You Upfit?
We can help you upfit any fleet vehicle that you need to upfit. It does not matter if it is a service vehicle, delivery vehicle, or any other type of vehicle – contact us today and we will help you out with all your upfitting needs. From cabinets, shelves, drawers, to anything else you may need, we will get you set to go. Call Moduline Cabinets today at (888) 343-4463 and let's get you upfitted!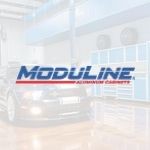 Moduline Cabinets
Moduline Cabinets provides military-grade aluminum cabinet solutions for car enthusiasts and professionals for over 30 years. Our designer appearance enhances garages and shops, and our cabinets stand up against the daily rigors of any environment.