Storage Cabinets for the Military
Features and Benefits:
QuikDraw® Our patented single-action latching system keeps drawers securely closed — especially in transport. One-finger operation promotes smooth, quiet closure yet sacrifices no drawer space.
Customizable – Designed, engineered and manufactured to your requirements.
Modular – limitless configurations from a vast selection of sizes
Aluminum – High alloy, greater strength to weight ratio than steel
Corrosion Resistant – Engineered for almost any environment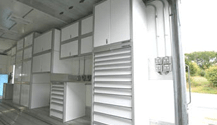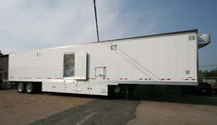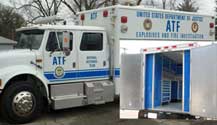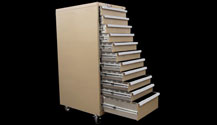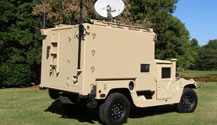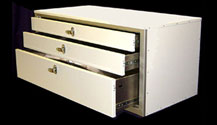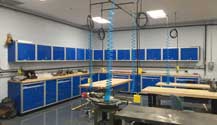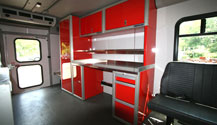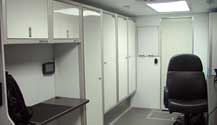 The Moduline Advantage
One-on one Project /Design Consultation
In-house CAD Design and Engineering
Complete Customized Solutions
Made in the USA
State-of-the-art Manufacturing and QC
Exceptional Customer Service
Used in U.S. military facilities and vehicles around the world
Backed by a lifetime guarantee
GSA Registered Vendor
Moduline Aluminum Cabinets is an approved GSA contractor that builds quality mobile and stationary storage cabinets for all branches of the military.


Contract #: GS-21F-0013X
Cage Code: 3E5R7
Business Size: Small
Made in USA and made to order, each Moduline storage cabinet passes our rigorous inspection process before it leaves our dock to your destination.
Call today: 888-343-4463 or request assistance online.