5 Ways to Makeover Your Garage Space for Daily Use
July 15, 2019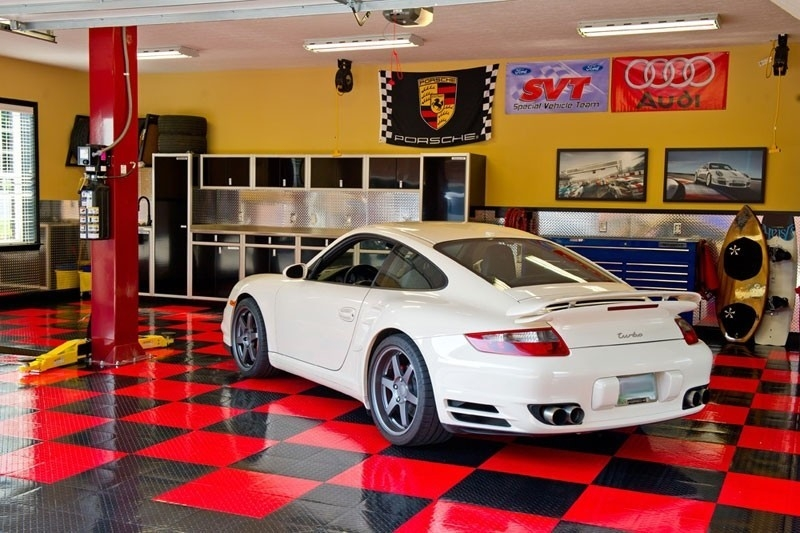 Most of us think of a garage as just a storage space, but it can be much more than that. Take your space along with a little imagination and make it what you want. It doesn't have to be a boring storage area. Look at some of these suggestions below.
1) Standard Garage Storage Use
This is where you will use your garage like most of us do. But, it doesn't have to be boring! Think of colors and designs that you like and bring them into play. Start with the floor. There are many different options you could consider. You may even want to simply paint the floor.
Next, you could consider installing garage cabinets and storage for your wall. Moduline Cabinets manufacture heavy duty garage cabinets that are military-grade GSA approved. Our cabinets are available in custom and pre-configured layouts in your choice of colors.
2) Man Cave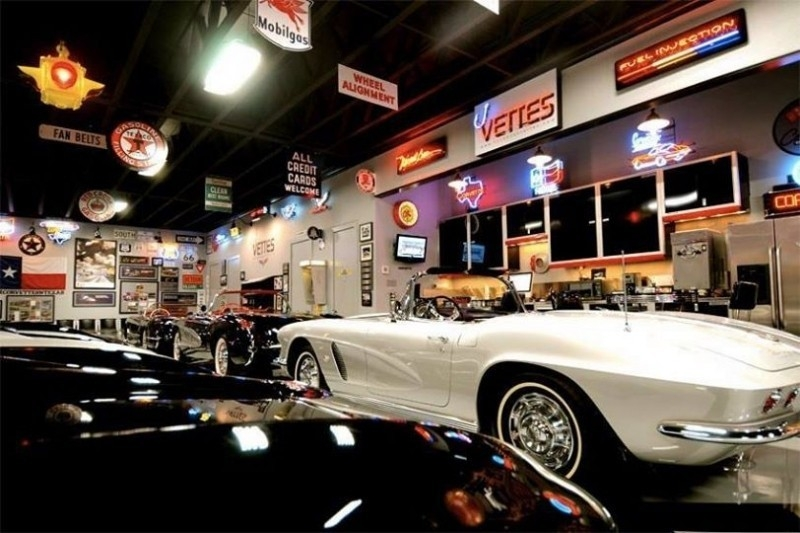 Think of a space where you can chill with some friends while watching the game and maybe even play a game of pool. You could add a dartboard or even display your car collection.
To create a man cave, you want to start by choosing a theme. If you enjoy the hobby of car collection, you may want to decorate your garage in the era of your favorite cars. If you enjoy sports, you can add your favorite team's logos and merchandise.
Many of Moduline Cabinets' customers choose themes that are based on their favorite cars, car colors, sports teams, and hobbies. Our cabinets come in a variety of colors to match the look you inspire to create.
3) Office Space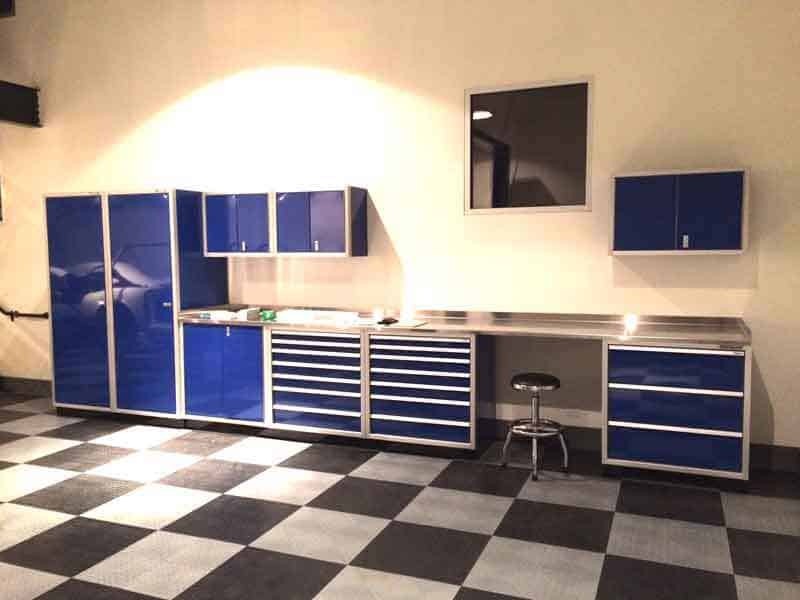 Working on a project in a disorganized space can be very challenging to say the least. What if you could have everything at hand when you need it? No more losing items or searching for that one thing that always disappears. Having an organized space would save you time and money.
Could you imagine having a space that is completely organized and ready for you to work when you are? Heavy duty garage cabinets would be a wonderful start. Add in some time to organize and you'll have your space ready and functioning in no time. If you have projects where you need tools close to where you work, a rolling mobile toolbox could be just the organizational piece you need.
4) Gym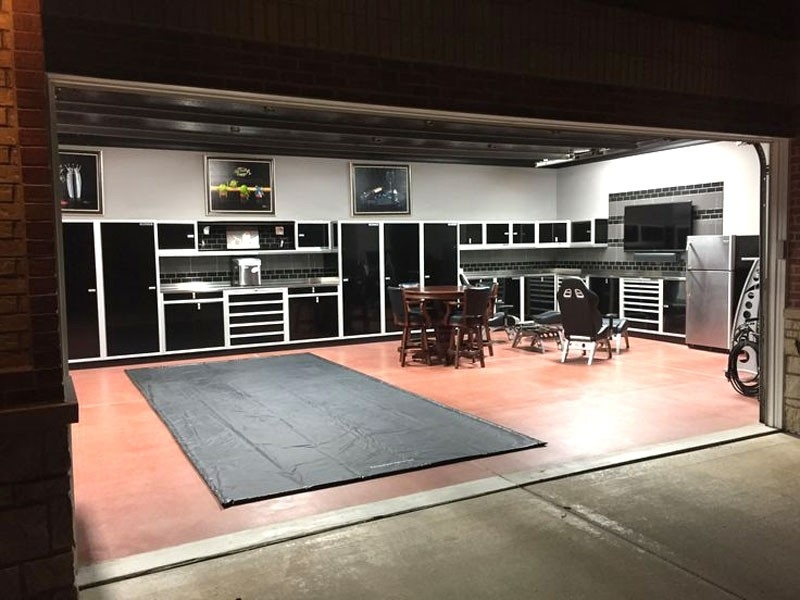 Do you like working out but hate going to the gym? It's time to turn your garage into your own personal gym space. Imagine walking into your home gym with everything in place. Make this dream a reality! Find a floor that works and bring in the equipment.
With military-grade aluminum cabinets, you can store your exercise equipment in them. With our pre-configured or custom cabinet layouts, you can clear the clutter. Without clutter to trip over, creating your gym space could be a breeze.
5) Storage
Save your money and skip paying for a storage unit. Take advantage of the space you have by organizing with military-grade aluminum cabinets. Wasting time looking for items is such a hassle. It won't take too much time to plan your garage makeover layout and will be so worth it. Once you have everything organized, you'll enjoy your space.
Get back control over your space and put your garage to great use! Let's talk about the ideas you have and make your garage layout easy using custom or pre-configured cabinets. Call us at 888-343-4463 to speak with one of our cabinet experts for about your garage organization layout.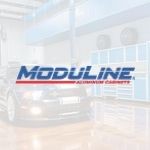 Moduline Cabinets
Moduline Cabinets provides military-grade aluminum cabinet solutions for car enthusiasts and professionals for over 30 years. Our designer appearance enhances garages and shops, and our cabinets stand up against the daily rigors of any environment.